Is this the new start to a failing series?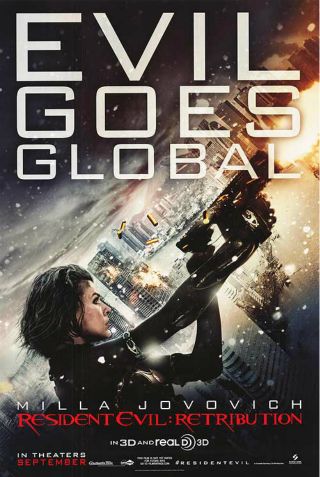 Here we go again with Resident Evils 5th installment, Retribution. Exactly ten years since its first release of the series, with director and writer Paul W.S Anderson returning after a long hiatus from the first Resident Evil. Since its release back in 2002, RE evil has produced five other films which according to most die hard fans, has only gotten worse and I highly agree. It's fallen short with its story lines and even shorter with its action. The fourth film was a highly failed attempt at reviving the series.
But could this be the film that brings its failing series back to life? With a cast of past and fan favorite characters like Jill Valentine, Carlos, Rain Ocampo, and a few other surprises added into the mix, this film is one that any Resident Evil fan will once again hopefully appreciate.
The film is defiantly packed with none stop action, taking its main character Alice around the world once again to find the answers behind the deadly T-Virus, which has continued to  annihilate the world due to the self-fish nature of the Umbrella Corporation. The film defiantly throws the story into a loop, with Alice uncovering truths behind things that change her whole reasoning for her fight for justice and revenge against Umbrella Corp.
There wasn't a moment in the film that won't keep you engaged into the story and continue to have you wanting more. Seeing as it was ranked #1 in the box office its opening weekend, grossing over $72 million according to www.deadline.com, it could give reason into a 6th installment. Director Anderson has stated in an interview "If this film does well financially it will give way to the 6th Installment". So all you RE fans keep your fingers crossed that it continues to do well and that director and writer Anderson continues to revive the failing series, once again.
Leave a Comment
About the Contributor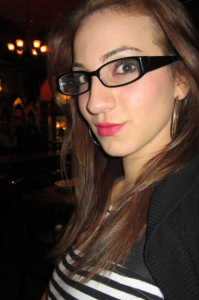 Alexandra Martinez, Impact Staff
Alex is currently a senior here at Mercy College, majoring in Television Productions, with hopes of one day becoming a news reporter. This is her first...