Founders Floods as Winter Nor'easter Plows Through Campus
Despite Mother Nature causing havoc outside of Mercy College, this didn't prevent chaos from occurring inside as well.
A burst water pipe, fire scare, and Winter Storm all occurring March 2 have left students in Founder's Hall stressed and begging for answers.
According to resident Jenna Conti, the pipe burst around 1 a.m., causing water to rush onto the floors of the Southwest hallway. The water level increased and flowed into the student's dorms, ruining carpeting and belongings. Residents rushed to move everything they could from the floor to their beds and desks.
BREAKING: Scenes from #Founders dorm after a burst pipe caused students to evacuate. Situation has been ongoing since 1a last night pic.twitter.com/KIHoJoKWXn

— The Impact News (@TheImpactNews) March 2, 2018
While students were focused on keeping water out of their rooms, Mercy authorities were scrambling to notify residents what to do and where to go.
The Dobbs Ferry Fire Department arrived around 3 a.m. Despite it being two hours after the flooding began, students were still not being directed anywhere, many of them told The Impact. It wasn't until nearly 4 a.m. that students were taken to the DoubleTree Hotel, in Tarrytown, for the night.
Although the combination of a flood and a winter storm is not an easy hand to deal with, the lack of communication has left students claiming that Mercy employees and residents are in need of reviewing proper protocol for emergency situations.
"It's annoying because it's very unorganized and it takes so long to get answers because people are so slow. I'm wondering why it took four hours to evacuate us in the middle of the night. Even now there are still uncertainties," Conti told The Impact on Friday morning, as she waited for Securitas to bring her back to Mercy from her hotel room.
Lack of communication was found yet again when the students misplaced to the hotel felt stranded, having to wait 45 minutes after checkout, not knowing where security was after having been told they were on their way to pick them up. Conti informed The Impact that they were scheduled to be picked up at their checkout time, but when that time came around they were left waiting with no information.
"I feel like they forgot about us," said Conti, stranded at the hotel.
#FoundersBurstPipe Fire Dept. on campus around 1030a, reasoning not yet verified. Stay tuned for updates. pic.twitter.com/mpZl8FA4Fr

— The Impact News (@TheImpactNews) March 2, 2018
Ryan Lare, a senior living in the single rooms, told The Impact that the alarms went off around 10:30 am Friday. As the weather switched from rain, to snow, and back to rain, whipping 30mph winds also hit campus; students were ejected from their rooms and forced outside into the storm. Most took shelter in Hudson Hall while waiting for approval to go back home.
Despite the chaos, students are still left wondering about what caused the fire alarms to go off Friday morning.
Alex Colon, Founders' Residence Hall Director, said that an excessive amount of lint in one dryer was to blame.
However, a text message from a student/firefighter at Mercy College, Sam Queen, who was at the college on duty during the event's unfolding, claims otherwise, "Someone left the hot water on in a sink and the steam set off an alarm."
The only confirmed information is that the storm had nothing to do with the alarms going off.
Despite multiple attempts to get another comment from the fire department, The Impact had yet to receive any comment.
For a timeline of the events that occured, click here.
Leave a Comment
About the Contributors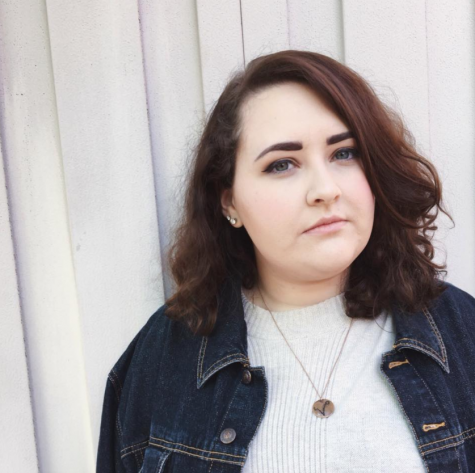 Kristin Millard, Impact Staff
Kristin is a musician, audio engineer, and recording studio assistant from suburban Chicago. She is constantly attending local shows to support her friends,...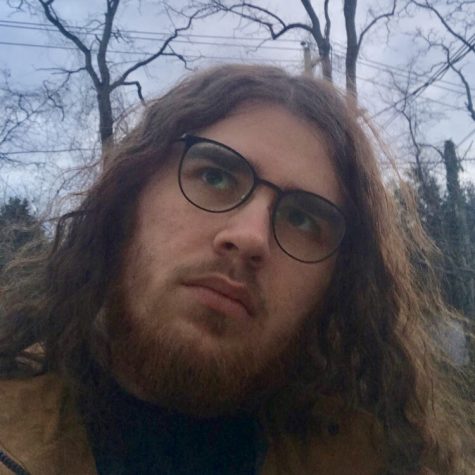 Steven Keehner, Impact Staff
Steven Keehner was the Managing Editor of the greatest publication on the Hudson.

Hailing from the mediocre Town of Oyster Bay, New York, he enjoys...