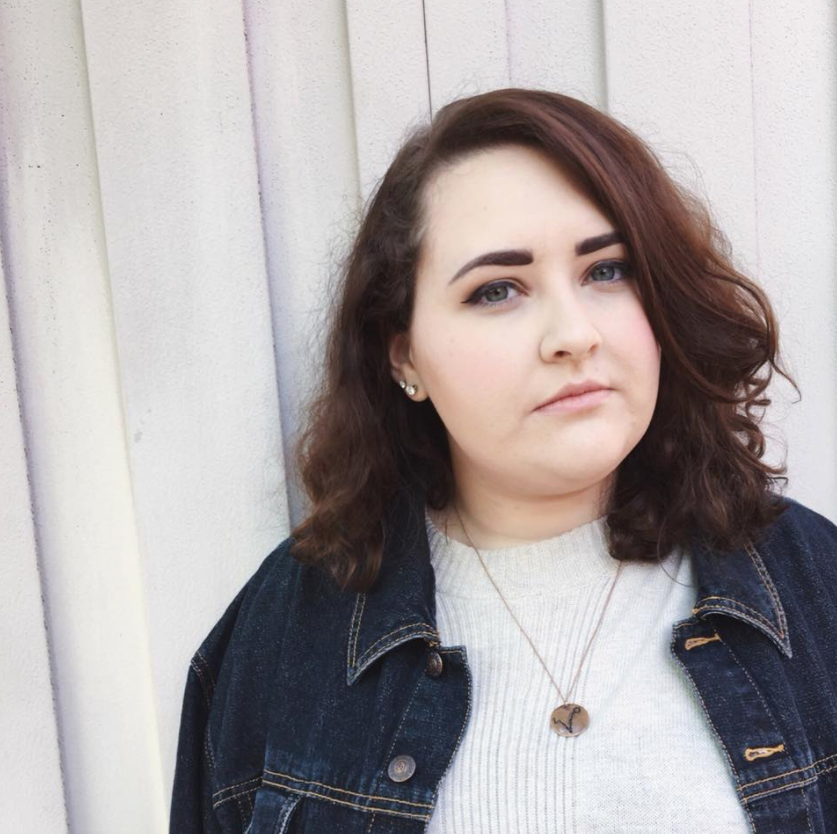 Kristin is a musician, audio engineer, and recording studio assistant from suburban Chicago. She is constantly attending local shows to support her friends, and hanging in the studio helping record anything from podcasts to rappers to indie bands. She hopes to spend her time on the Impact spreading love for the local musicians at Mercy College and sharing life tips for students. Aside from music, Kristin has a passion for interior design, gardening, and animals.
She writes a column titled Moon Beam, and can be reached at
[email protected]
Visit her website at kristinmillard.com.
Kristin Millard, Impact Staff
Apr 24, 2018

GLOWUP Hosts Women's Health and Wellness Fair

(Story)

Apr 02, 2018

Wess Meets West Breaks Borders As They Sign With UK Label

(Story)

Mar 28, 2018

Netflix's 'Queer Eye' is the Wholesome Uplifter We All Need More Of

(Story)

Mar 22, 2018

12 Mercy Musicians You Should Be Listening To

(Story)

Mar 21, 2018

The Enchanting History of the Hudson Valley, as told by a Professional Storyteller

(Story)

Mar 12, 2018

Why Are Job Interviews So Scary?

(Story)

Mar 05, 2018

Lights Brings 'Skin&Earth' to Life at Irving Plaza

(Story)

Mar 04, 2018

Founders Floods as Winter Nor'easter Plows Through Campus

(Story)

Feb 26, 2018

Your Get-Togethers Are Boring, Make Them Better

(Story)

Feb 22, 2018

Actions Speak Louder Than "Thoughts and Prayers"

(Story)

Feb 15, 2018

Trump's State of the Union Address Divides Students

(Story)

Feb 14, 2018

The Everafter Brings Pop-Punk and Personality to Mercy College

(Story)

Feb 08, 2018

Sometimes Dreams Don't Work Out. And That's Okay.

(Story/Media)

Feb 08, 2018

Staff Picks: Favorite Childhood Cartoons

(Story)