YouTube Channel…In Progress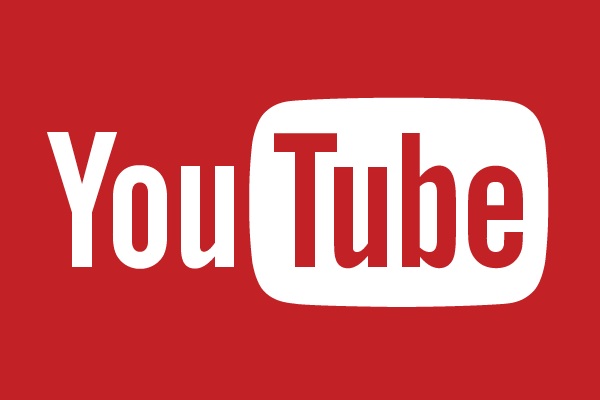 I was in some sort of a rut this week, and I really didn't know what to write about. I wouldn't call it writer's block, but I jotted down what I wanted to write about this week. I've mentioned it in one of the first columns I wrote for 2016. I still want to start my YouTube channel, but I still haven't decided what I want to talk about.
The idea popped into my head around winter break. A couple of days after the fall semester was over, I was on my computer at home watching videos on YouTube. Whenever I'm doing something or watching something online, different ideas will run through my head, and I try to find the one that fits the most.
Why do I want to start my own channel? Well, I've seen the opportunities it has done for several YouTubers. Some are doing red carpets for award shows, and some are getting their own television shows on MTV. I originally wanted to start one in high school, when I was about seventeen, but I got bored with it, and chucked it out the window.
The idea of being on YouTube always ran through my head after that first attempt. I think that fear was the thing holding me back. The fear that I would be too boring or too safe. I think this year is the right time is because I have a little more confidence in myself.
I haven't decided what I want to talk about, but during break, I've been thinking about several ideas. Most of the videos that I watch are reaction and opinion videos. One of the first YouTubers I ever started to watch was Kingsley. I've been watching his videos for the past six years. He does fun things on his channel like reacting to pop culture and doing skits.
Now, he was the only person I watched on YouTube, and it was hard finding other people to watch because I was so hooked on this particular one. But then, I started watching The Fine Bros, two brothers who also do reaction videos with kids, teenagers, elders, and now adults.
Recently, over the past couple of months, I've been watching other reaction videos, mostly that are involved in the K-pop world. One YouTuber that I watch is JREKML. He does K-pop reaction videos in a funnier way, and I love his personality.
So, I thought to myself, why not take the two things I love: pop culture and K-pop, put the two together, and create a channel where I can share my interests with other people. Last week, I ordered a camera that I can afford, but I haven't set everything up yet.
One of the reasons why I want to start this channel is because I want to use it as an opportunity to market myself. I remember one of my professors from junior year, and one of the things she talked about was our futures. She said that any of us can make it far in this media business, we have so much to market ourselves with, and you don't know where it's going to take you.
I know people scoff at the idea of someone creating a vlog, but in this business, you have to take a risk and try something different. I don't want to do this for attention. I want to do this because I want to try something new, step out of my comfort zone. I don't mean to sound cocky or anything, but I'm going to start something that relates to media, since I want to enter the broadcasting world.
I was one of those people who would eye roll at most of those YouTubers who would win awards for vlogging, which never made any sense to me at first. But once I started to see things from their perspective, I guess it's understandable. I just hope they're getting these awards for the right reasons.
As for my ideas, I still want to talk about pop culture, and give my intake on certain things, in a comedic way. But I also want to do reaction videos. I think it would be easier to do a channel in a light way because you don't want to be too serious, and you want to show people your personality.
I still don't have a name for my channel. I want it to be clever, but different at the same time. One of my close friends even told me that starting this channel was a good idea because it's a great way to promote yourself, and he can see me doing it. I think that gave me an extra boost because I wasn't still too sure about it. I've been throwing the idea around to other people too, and they think it's a great idea.
In the next couple of weeks, I hope that I have everything set up, with a name, and I hope I get to share my weirdness with the world. Work in progress.
Leave a Comment
About the Contributor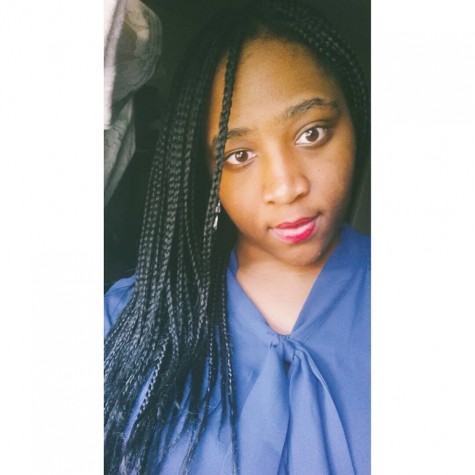 Naomi Osuji, Managing Editor
Hello world. I'm a senior majoring in radio and television production. I'm a little bit of a weirdo, but hey, who isn't? Born and raised in Jersey,...