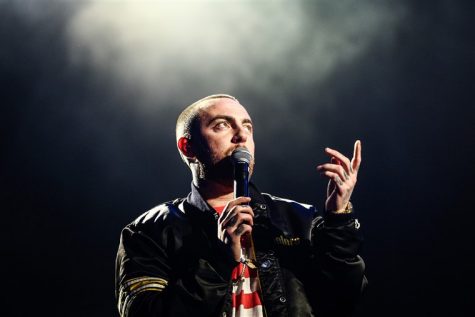 Mikayla Newham, Staff Writer

September 29, 2018
"I was diggin' me a hole big enough to bury my soul. Weight of the world, I gotta carry my own"- 2009, Swimming. His music wouldn't be the same if the lyrics didn't contain experiences of his mind altering thoughts and his battle with depression. Malcolm McCormick, better know as Mac Miller, express...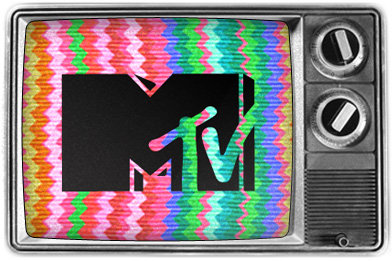 Nicole Acosta, Staff Writer

March 10, 2018
Yes music videos are still alive and breathing in 2018.
Tags: 2018, albums, borns, bruno mars, cardi b, drake, jhene aiko, kendrick lamar, mtv, music, music videos, Opinion, paramore, rae sremmurd, songs, sza, TILT, troye sivan, youtube