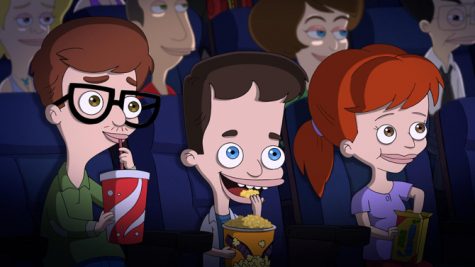 Nicole Acosta, Staff Writer

February 12, 2018
We've all blamed it on the hormone monster at least once.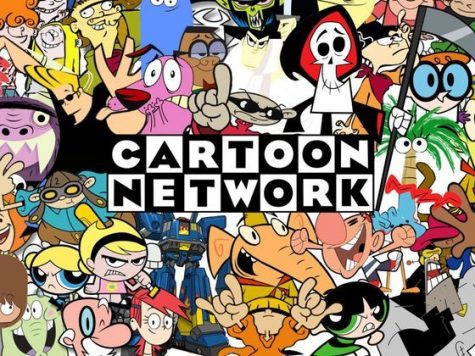 Nora-Grayce Orosz, Liv Meier, Nicole Acosta, Matt Reich, Chelsea Renay, Steven Keehner, Andrea Loaiza, Stephen Lyons, Kristin Millard, and Dani Sarasky

February 8, 2018
Feeling nostalgic? This week the Impact gives us their Staff Picks for favorite childhood cartoons.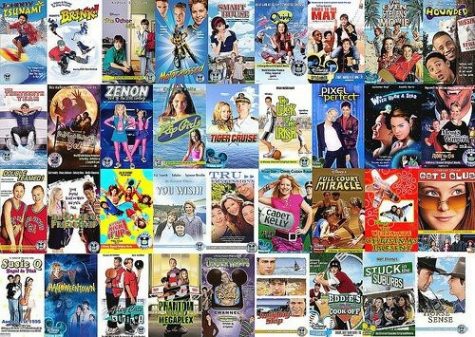 Matt Reich, Staff Writer

November 30, 2017
If you grew up between 1997 and 2006, Disney Channel Original Movies hold a special place in your childhood. A cornerstone of Disney's nightly programming for years. These were the movies you would watch before having to go to sleep for school the next day after "doing your homework" and playing...