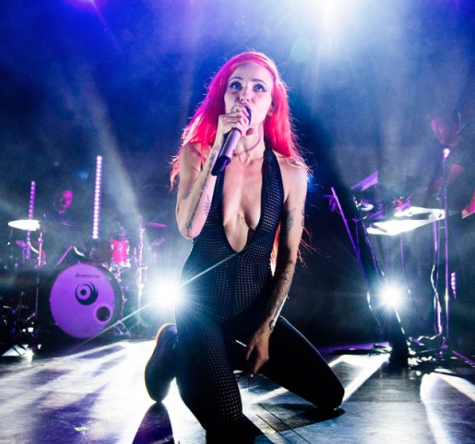 Kristin Millard, Impact Staff

March 5, 2018
Canadian native and rising pop sensation Lights Bokan owned the stage on the New York leg of her We Were Here Tour, in support of the concept album and comic book Skin&Earth.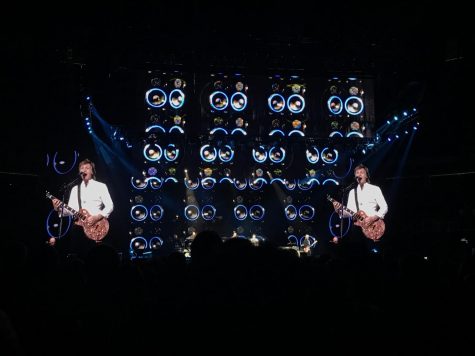 Liv Meier, Staff Writer

September 21, 2017
The Beatles are a major part to the soundtrack of my childhood. Listening to their music fills my head with memories of family dinners and celebrations, where the 60s band always provided pleasurable back ground music. A Beatles song was something you never skipped on the radio in my house. And while...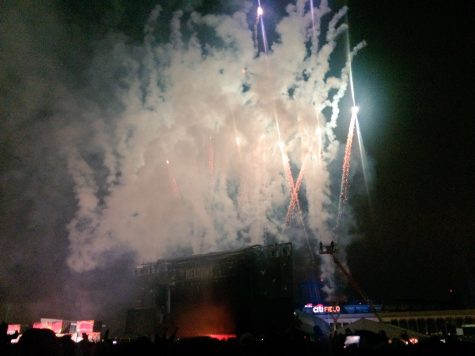 Nora-Grayce Orosz, Staff Writer

October 11, 2016
On Oct. 2, hordes of music fans descended the steps of the Willets Point 7 train station in Queens, heading towards the Meadows Music and Arts Festival. Boasting big, mainstream headliners like Kanye West, Chance the Rapper, the Weeknd, J. Cole, and more, New Yorkers as well as bridge-and-tunnelers...