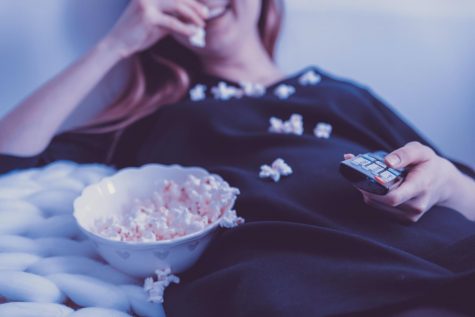 Jadeen Mercado, Staff

September 17, 2020
Since quarantine is still affecting most people, what better way is there to take our minds off of it than rewatching some favorites from back in the day. With the countless streaming services and television channels, it isn't hard to find what you're looking for. One thing that has made quarantine ...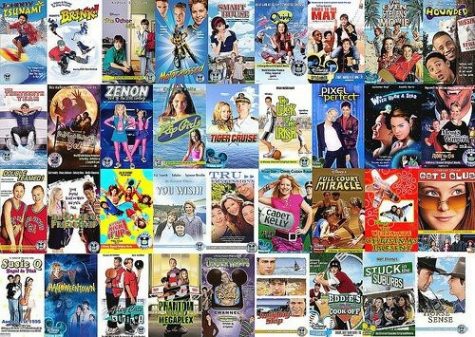 Matt Reich, Staff Writer

November 30, 2017
If you grew up between 1997 and 2006, Disney Channel Original Movies hold a special place in your childhood. A cornerstone of Disney's nightly programming for years. These were the movies you would watch before having to go to sleep for school the next day after "doing your homework" and playing...