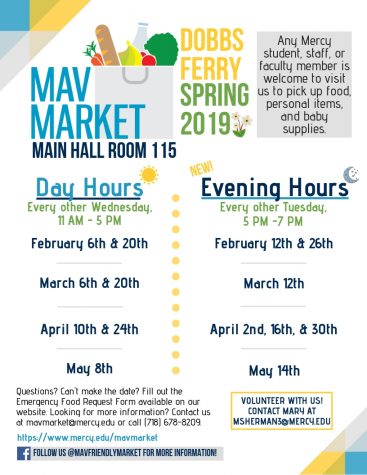 Jared Naut, Impact Staff

March 20, 2019
Do you ever sit in class and can't concentrate because you are hungry, or do you ever skip meals because you can't afford a meal? Well that is exactly what the Mav Market is for on the Dobbs Ferry campus. The Mav Market is a food and research pantry that is not only limited to students but...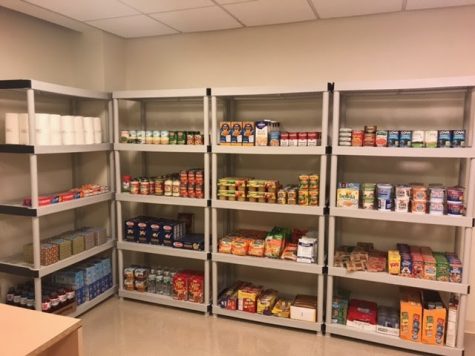 Matt Reich, Staff Writer

September 28, 2017
To have a meal in the cafeteria is a hallmark of a student's life. From a young age, lunch time is at the center of a student's class schedule. However, for some students the time of lunch is not on their minds, or even an option. Hunger is a known issue in the United States and around the world...