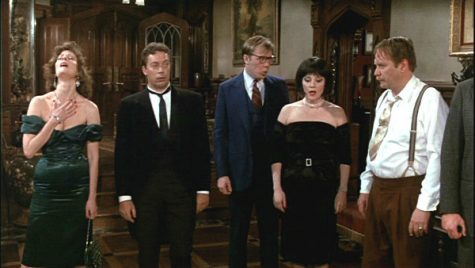 Nora-Grayce Orosz, Staff Writer

March 2, 2017

Filed under TILT- The Impact List Takeover
A list of ten of the most hilarious comedies from the 60's through 90's that you'll want to binge from start to finish.
Read more »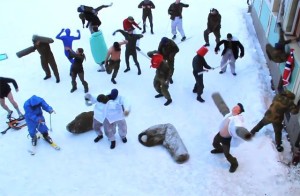 Molly Stazzone, News Editor

February 24, 2013

Filed under The Reality Check
Before the viral videos of universities, members of the U.S. Army and swim teams I've never head of the dance sensation "Harlem Shake." It seems as if everyone and their mother are performing these 'earth shaking' moves (no pun intended.) However, where did it all start? And how did it get...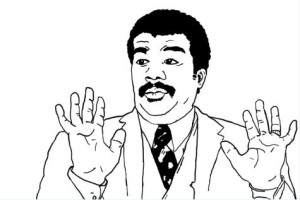 Sasha Majette, Staff Writer

December 13, 2012

Filed under From Wired To Weird
Every so often a story surfaces that you just can't believe and 2012 has been full of some insane stories. Such as the elderly woman who destroyed a valuable painting and that unfortunate face eating attack in Florida. 1. Driver, 100, crashes car into group outside L.A. elementary school A 100 year old ...