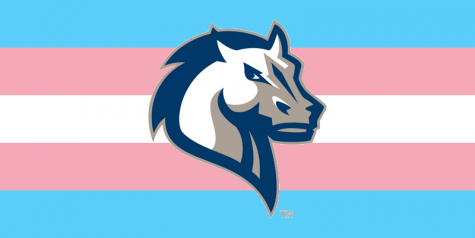 Steven Keehner, Impact Staff

May 22, 2018
In the ongoing struggle for better treatment within Mercy's Transgender community, three students have made the biggest push for change yet.
Tags: equality, equity, feminism, gender, gender equality, love, mercy, mercy college, trans, transgender, waheed burns, women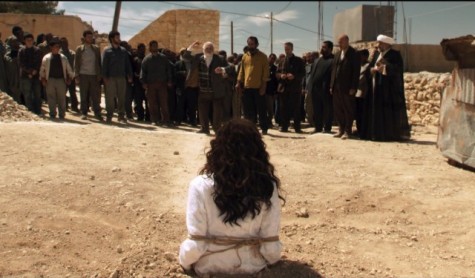 Rashaan Pace, Impact Staff

April 23, 2015
Around the globe film has been instrumental in bringing awareness to certain issues and even bringing about change. Here is a list of films, both recent and past, that every person who cares about issues surround human rights should take the time to see. All of these films are based off of real life...