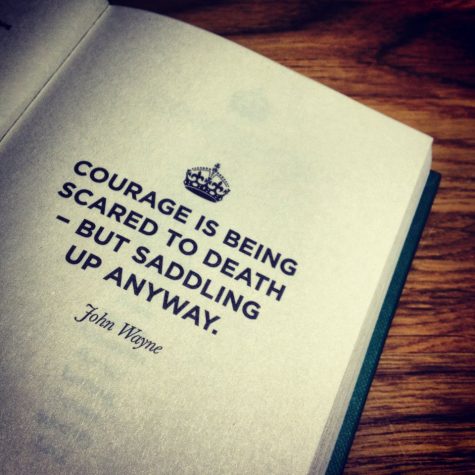 September 14, 2017
It's been awhile since my fingers have felt the smooth touch of a keyboard. I missed it. I missed the way the keyboard felt when I typed. I missed that blinking cursor and that damned writer's block. I missed writing. Well, I'm back. And I'm not going anywhere. This summer has been an interesting one to say...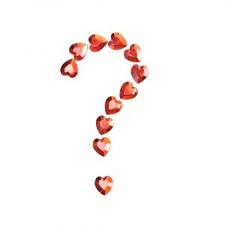 Larry Curtis Jr., Managing Editor

January 18, 2013
I stopped making New Year's resolutions for a number of years now. I guess the point of making them was to be able to wash away the sins of the year that just passed. To make right on some things in your life that you have come to the conclusion are detrimental to your existence. You make new goals...