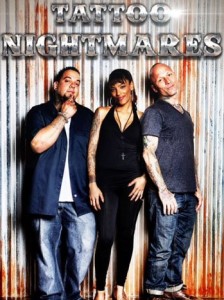 Sasha Majette, Staff Writer

February 10, 2013
"Tattoo Nightmares" is a reality television show starring former Yonkers resident Jasmine Rodriguez. The show follows  Rodriguez and her colleagues as they work in a tattoo parlor that specializes in covering up bad tattoos. The show airs on Spike TV and has recently been renewed for a second...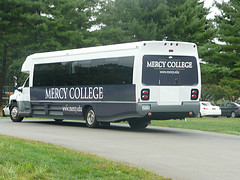 Maria Elena Perez, Staff Writer

February 9, 2013
Mercy College students that get the pleasure of dorming in a hotel love all the perks that come along with it. A private bathroom, maid service every Tuesdays and Wednesdays, and a comfy hotel bed to sleep in every night. And then there are the shuttle buses. While they are very convenient for us to get to ...