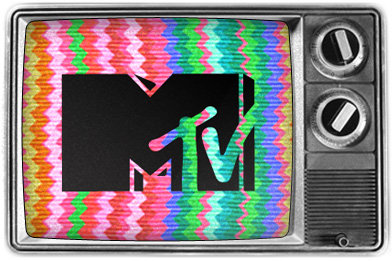 Nicole Acosta, Staff Writer

March 10, 2018
Yes music videos are still alive and breathing in 2018.
Tags: 2018, albums, borns, bruno mars, cardi b, drake, jhene aiko, kendrick lamar, mtv, music, music videos, Opinion, paramore, rae sremmurd, songs, sza, TILT, troye sivan, youtube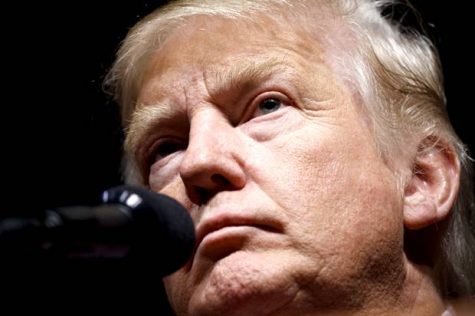 Samuel Neve, Editor-at-large

February 19, 2017
February 20th marks the first thirty days of Donald Trump's term as the 45th President of the United States (and ironically his first President's Day) and what we have seen has been 'unpresidented' in modern politics. This showman, television personality has made it his mission to make this...