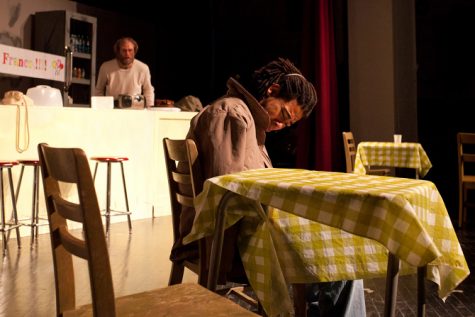 Liv Meier, Staff Writer

December 9, 2017
You walk into a room with a few dozen desks, sit down next to your fellow classmates, and face the dark green chalkboard. You pull out your notebook, write your name and the date at the top of the page, and wait for your professor. You're eager to learn and hopeful that this week's discussion will...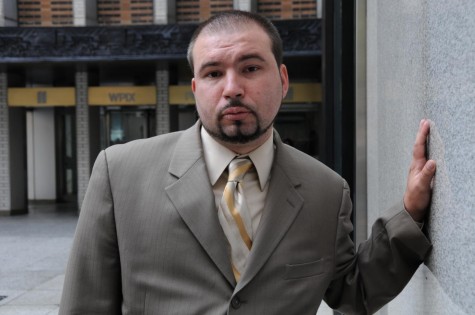 Marie Roser, Managing Editor

November 2, 2015
A 33 year-old Jeffrey Deskovic had gotten a visit from his lawyer that September day in 2006. But the news he had brought with him was something that seemed too good to be true for Deskovic. His lawyer asked for his clothing and shoe size, and had gone back on his way. Deskovic hadn't told anyone...