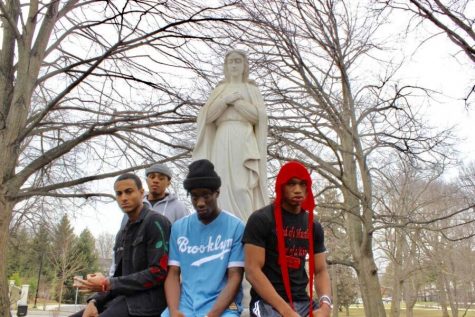 Steven Keehner, Impact Staff

February 8, 2018
"Like horses in the Kentucky Derby, we only look forward at what's ahead, rather than what's behind us." These words, said by sophomore Kadeem Norville, make the defining statement of 3peat, one of Mercy's "Big Three" rap groups, along with ODC and Plug. With the rise of the "SoundC...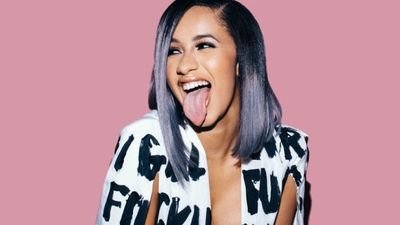 Chelsea Renay, Staff Writer

October 19, 2017
She's not a regular degular girl from the Bronx anymore... but she is about this shmoney!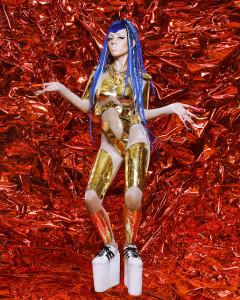 Sasha Majette, Staff Writer

February 8, 2013
Vulgar rap music has taken a surprising turn with the upcoming artist Brooke Candy. Brooke Candy's music is sure to cause an uproar due to her hyper sexualized videos and explicit lyrics. The interesting thing about Candy is her ability to mix different styles into one bizarre hybrid. She has a sty...