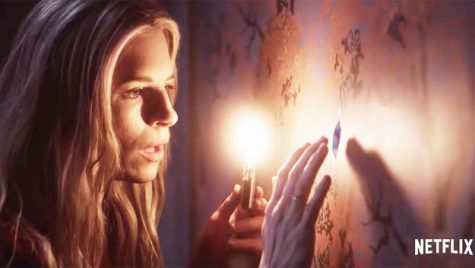 Nicole Acosta, Managing Editor

April 18, 2019
WARNING: SLIGHT SPOILERS AHEAD Classified angels, everchanging dimensions, near-death experiences, and age-defying relationships. These are definitely mind-bending experiences we don't usually have the authority to witness on a daily basis. However, if you are lucky enough to have access to a Netf...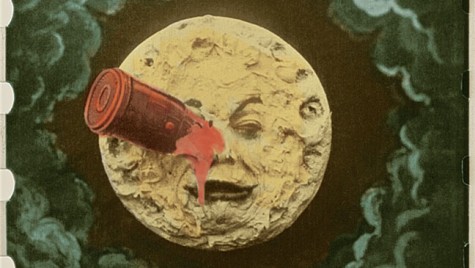 Rashaan Pace, Impact Staff

April 14, 2015
Throughout the duration of civilization many great cultural movements have taken place that have assisted in shaping and molding the world into the ever evolving product that can be seen today. For instance, during the classical era great thinkers such as Plato Aristotle, and Socrates thrived. During...