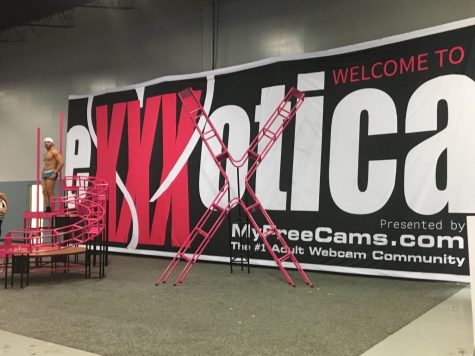 December 26, 2017
A group of adult entertainers stand off-stage waiting for the "Pole Olympics" to begin in the center of a large convention hall. Vendors were stationed at their booths, dressed in company shirts with business cards at the ready for those curious enough to wander by. Adult entertainment icons, rising...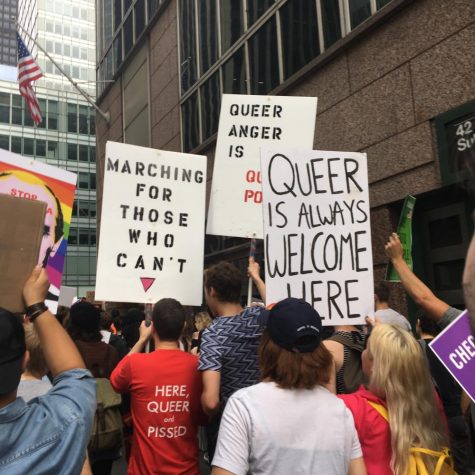 Matt Reich, Staff Writer

October 16, 2017
A few hundred demonstrators gathered in huddled masses, eagerly exchanging opinions, voicing angers, and fears. Signs that were professionally made, or made from ripped up cardboard, filled the space above the sea of heads. Those gathered struggled to carry their signs, phones, and flags. List...