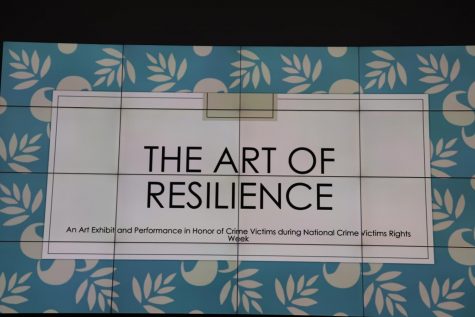 Stephen Lyons, Staff Writer

September 13, 2018
Crime and Victims' Rights week usually doesn't bring thoughts of an art exhibit and performances, but that is exactly what Victim Assistance Services did. All the art on display and performances were inspired by crimes. There were dozens of paintings, spoken word pieces, interpretive dance and songs...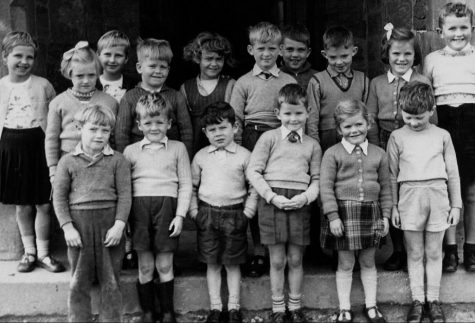 Nora-Grayce Orosz, Managing Editor

April 12, 2018
Males are the predominant perpetrators of the violent acts that are becoming more and more commonplace in American society, but what is causing them to resort to such behavior?