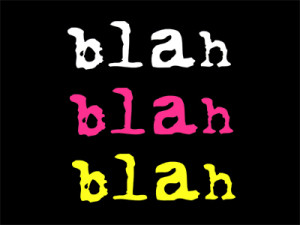 Molly Stazzone, News Editor

March 2, 2013
These are the words many people have used and abused. Check out this list of these commonly abused words, that you are sure to hear around every Mercy College campus. 5. literally The only time you can use the word literally is when something "literally" happened. Right way: I lit...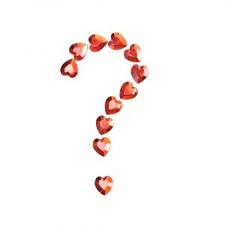 Larry Curtis Jr., Managing Editor

January 18, 2013
I stopped making New Year's resolutions for a number of years now. I guess the point of making them was to be able to wash away the sins of the year that just passed. To make right on some things in your life that you have come to the conclusion are detrimental to your existence. You make new goals...