"Cash Cash" Music Group Takes it to the Floor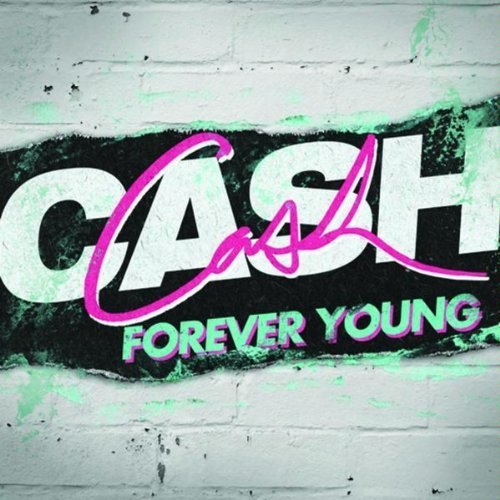 I have been listening to the music group Cash Cash for a few years now but most people I speak to have never heard of them. Cash Cash has three main CDs and a few EP CDs and single CDs but the one I am most familiar with is the group's first CD entitled "Take it to the Floor." Cash Cash has a very unique sound that they have made their own. The current three band members of Cash Cash are Jean Paul Makhlouf, Alex Luke Makhlouf, and Sam Frisch. Originally there were five bad members that included Anthony Villacari and another lesser-known band member. All members sing and play instruments along with writing their own original lyrics. The group is extremely talented but in my opinion could have chosen a better name for them.
It is hard to label or categorize Cash Cash into a specific genre or style of music because they cover so much of the music market. To pin point them down, their sound is electric, funk and punk rock. Cash Cash is able to seamlessly tap into 70s funk, 80s anthem pop and 90s mellow alternative all at once. Their music uses a lot of different instrumental sounds that make listeners want to dance. Their sound is like nothing out there that I have heard before and for a person of 28 years old I have heard my share of plenty of music from all different genres. The sound of Cash Cash really spoke to me because, along with having a sound that gets me pumping, the lyrics and message are excellent as well. Most of their songs talk about being young, enjoying your life and how it is okay to party it up and have a good clean fun time.
One of their songs from their first CD is entitled "Party in Your Bedroom." When I was reading reviews of that song online, people were saying that the song was about having wild sex in your bedroom. But other people were contradicting that message and saying that the group Cash Cash was not promoting anything to do with sex because it was not mentioned in the song but others said it was implied. The song "Party in Your Bedroom" is just about enjoying your life while you are young and sharing a good time with your friends. The party could be held in any room of a house but the group picked the bedroom because the bedroom is where most young people hang out and spend most of their time. Cash Cash sold out a headlining tour in Japan as well as shows in Brazil in 2011 supporting their second CD "Love Or Lust" but many people still have not heard of them. I hope when they release their next CD they travel into the mainstream with a radio hit or two. Right now I am almost sure that none of their songs are featured on the radio but that does not mean their songs should not be. Their songs are excellent to dance to in a club or when hanging out with your friends just goofing off.
To be honest, I sometimes am a nervous person but when listening to these songs, the group reminds me to not be so hard on myself, to shake things off and relax and go with the flow more in life. I cannot change everything in the world and by worrying I am not making anything really better. Instead, I should try to be more carefree and happy instead because I only have one life to live. No one can make me happy if I do not want to be and when I am listening to Cash Cash my mood automatically shifts and the terrible mood I may have been in is suddenly gone and instead there is a party going on inside my body. It is like there are little men inside my body doing a dance along to the music I am listening to.
The song entitled "Sugar Rush" talks about a girl giving her man a taste of what he wants. He wants her on his tongue because when she danced she teased him all night and she is too much for him. He is burning up and needs her touch. Many of the songs written by Cash Cash have a sexual underlying message. The lipstick that the girl is wearing that is being described in the song "Sugar Rush" is like the red hot sun and the lead singer compares her to what it is like to have a sugar rush experience, which is an extreme high and wonderful feeling. The lyrics say that this girl has her man in a chase for her, and that he is all hooked up on the fireworks she is sending out, and that he wants to give her a chance tonight.
Many of their songs deal with the topic of young love and in the self-titled song "Cash Cash" there is a girl inside tonight because her love is out running wild. Listeners know that there is a girl indoors because her man is out being wild with another woman; he is with his guy friends or just out having a good time by himself. Regardless he is not home with his woman. The lyrics say that he never loved her anyway because he is just the snake and the girl is the prey. The guy has cash and is made of money but he is "straight out of the trash" and he will rip your heart out in a flash. His love is not for sale because he is just going to use any woman he is with. This could be a true story for any young couple about the way a guy may mistreat his woman and how hurtful it is to watch a girl stick around knowing that her man is no good. Even though the message is very negative the music behind the lyrics do not make you feel bad at all for the girl. Instead, the lyrics make you realize how stupid she is for staying with him. This song is an anthem for all girls who are in a relationship with a guy who does not treat them correctly and the lyrics are bluntly telling its listeners to wake up and realize when to get out and leave your guy behind.
Let's go and follow Cash Cash outside like their lyric says in the song "Breakout" because there is no body home tonight and it is the night to have an adventure. Take me home tonight and let it be just you and I all night because the guy singing says that he is feeling wild. He is asking his girl to give him one more chance to make it right because he knows that it will not be long until he is touching her soft skin.
These songs may talk about young minded concepts but the messages still make you wish you were at a place where you could sing these lyrics loudly and rock out to them. Being young should be the best time in your life. Although, that is not always the case but Cash Cash wants those moments to be a little sweeter with carefree rocking music.
Their newest song I have heard is entitled "Forever Young" and talks about how it would be nice to stay young forever where you could stay and dance because if heaven could wait the people being talked about in the song would go out in style. This song is about changing your life and living nights that you will always remember forever. Do you really want to live forever is the question. But if you were to somehow live forever why not live forever young as if people could never grow old. Most people never want to grow old because the best times are now when you are young and when you can dance in the street simply because you love the taste of the excitement that it brings. Wouldn't it be nice to be able to sing your way through time and each minute was ours to make shine and tomorrow we will be back for the ride all over again with another bite. Be forever young and dance with Cash Cash and love your life while you are young because you never know what bad things could be around the corner. Make the most of the moments you have now and live in the present.
The group Cash Cash is not that popular yet but people are starting to recognize them and with their upbeat music their songs are the best to dance to in a club with all your friends while you are young and believe in the words that staying forever young should be an exciting and excellent feeling that stats with listening to more of the music written and produced by Cash Cash. Let me see your moves, pop it to the beat and get up and take it to the dance floor with Cash Cash.
The first video is of the Official Music Video for the song entitled "Party in Your Bedroom" written by the group Cash Cash. The second video is of a live performance from Cash Cash of the song "Sugar Rush." The third video is of another live performance of the song " Electric Hearts." The forth video is of the song entitled "Breakout" with the captioned lyrics so that you can read and sing along. The fifth video also shows the captioned lyrics but to another hit by the group Cash Cash entitled "Sugar Rush." The sixth video is of the Official Music Video for the song entitled "Forever Young." The seventh video is not really a video but just the song of the single "Victim of Love." The eighth video is of a Live Performance of the song "Sexin on the Dancefloor" but the sound quality of this video is not that clear. The ninth video is of an interview with the band Cash Cash from "On the Verge." I really love all the various songs sung by the group Cash Cash equally the same.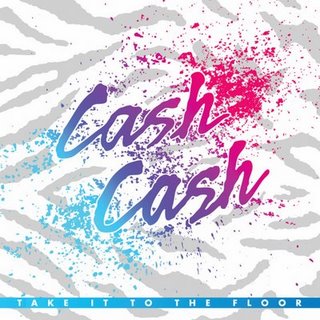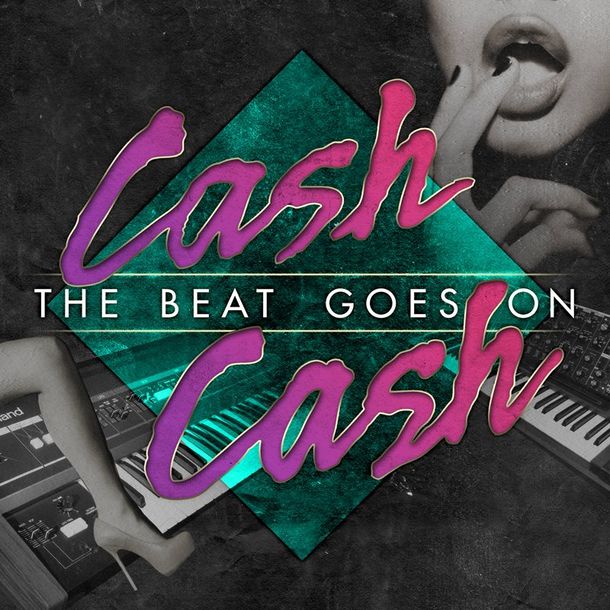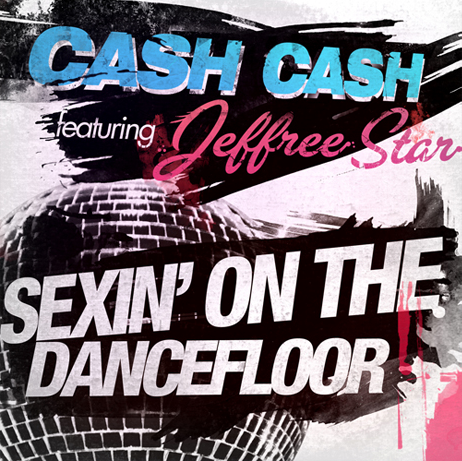 View Comments (1)
About the Contributor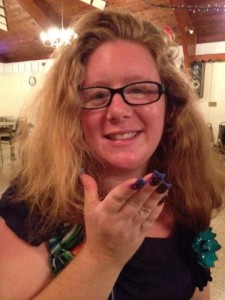 Kelly Sisco, Impact Staff
I am a Junior transfer student and my major is Public Relations. My love for writing started when I was only 7 years old and would read my stories and...