The Soundtracks of Diannah's Life
I pride myself on my ability to shock people whenever they peek into my spotify playlists.
Music is a lot of things to me. A warm hug after a long day. A green light for waterworks. An outlet for all the occasional anger that builds inside. Sometimes it's the set list to my first world tour beginning in my bedroom. Other times it's background noise in a quiet home as I try to focus on work. Whatever it is, depending on the day, it is my best form of comfort.
Here is a little peek into my life, and probably the best way to get to know me:
(And remember, before you judge me, this list is not definite. Music is too ever changing and evolving for me to have a definite list. This is simply a reflection of my current feelings now.)
CTRL, SZA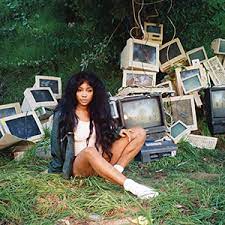 A classic upon arrival that I'll never get sick of. CTRL is a puzzle piece of SZA's life that I feel perfectly fits into mine. Released in 2017, this album came to me at one of the most crucial years of my life: sophomore year of high school. When I heard Drew Barrymore, I instantly knew this would be an album that stayed with me forever. As SZA stated, the album is about control in her life and more so how she felt she lacked it. Regaining the reins of your own life is important and something I needed to hear during that stage of development. It helped shape me into the version of myself today. (Which I think is not so bad.)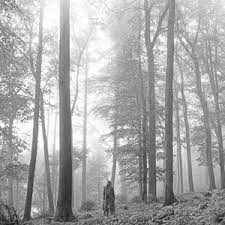 Folklore, Taylor Swift
Taylor. Taylor. Taylor. I have to be honest and give credit where credit is due. Folklore is an excellent album that transports me to the little forest where she had the photoshoot for the album. I feel like a garden fairy replaying my greatest hits in life when listening. The second I hear those piano notes in "the 1", I'm immediately hypnotized. Every time I see a little raindrop on a window, I know it's time to turn on Folklore. It's known that Taylor's a good writer, perhaps the best one we have right now, but she really cemented that title with the release of folklore.
Notable Tracks: Cardigan, Exiles, My Tears Ricochet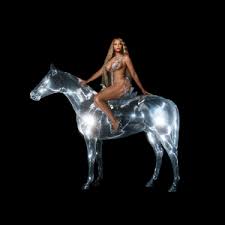 Renaissance, Beyoncé
The newest edition to my favorite album list but a spot well deserved. I already went into depth about how perfect this album is here but I have no problem doing it again. Renaissance is exactly the album we needed after the rough run of 2020-21. An upbeat, fun album celebrating life, love, and uniqueness. The well crafted transitions placed between each song already altered my music perception. Now I can't listen to any other album peacefully without thinking how the artist could have gone a little step further to truly make it seamless, like the great Beyoncé.
Notable Tracks: Alien Superstar, Cuff It, All Up In Your Mind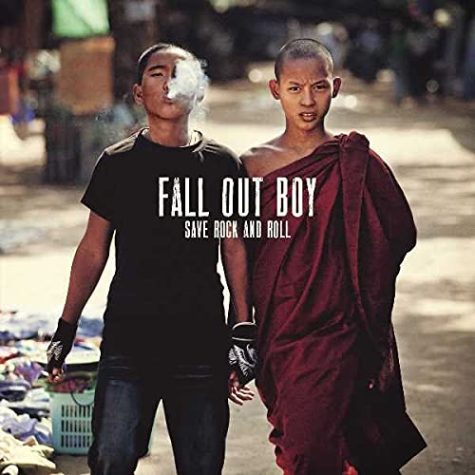 Save Rock And Roll, Fall Out Boy
An age defining album detrimental to my development in middle school. No doubt I would be an entirely different person had this album not come out at the time that it did. I've already accepted that I was an angsty, wannabe different early teen. We can thank Fall Out Boy for that.
Notable Tracks: Alone Together, Just One Yesterday, Miss Missing You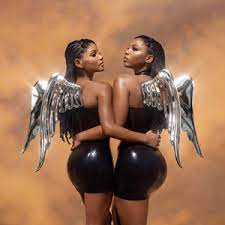 Ungodly Hour, Chloe x Halle
I first found Chloe and Halle when a clip of them singing The Kids Are Alright at an award show went viral on Twitter. Since then I've been keeping an eye out and they have not disappointed. Ungodly Hour was such a breath of fresh air and altogether the year itself wasn't good, the music surely was.
Notable Tracks: Ungodly Hour, Tipsy, Lonely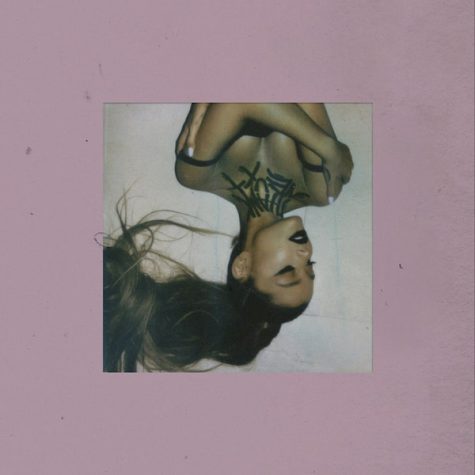 thank u, next, Ariana Grande
For Ariana, this album can be swapped out daily. She'll always have a spot on this list. But currently, my favorite album of hers that makes my list is thank u, next. This is just one of those albums that will never be skipped for me. From beginning to end the album keeps me hooked.
Revival, Vancouver Sleep Clinic
The newest edition to my list. Every now and then I like a couple songs that make me feel like I'm sinking into a black hole with no arm reaching out to help me. Every song on this album gives me that feeling. And with the sun setting at 5pm these days, it's the perfect album to listen to on a ride back home in the dark.
Notable Tracks: Killing Me To Love You, Someone to Stay (favorite song ever), Lung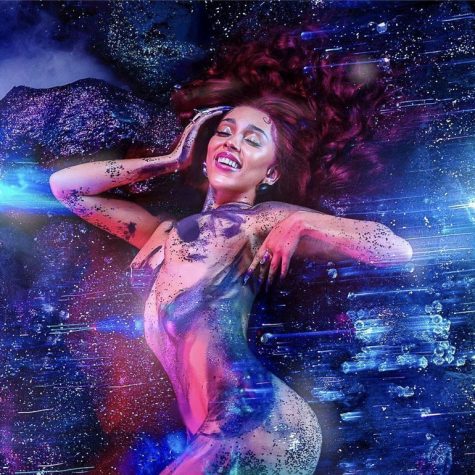 Planet Her, Doja Cat
I pride myself on my ability to shock people whenever they peek into my spotify playlists. A little bit of pop, some rock, maybe indie, definitely alternative, and oh! A rap album! Doja Cat's sophomore album has undoubtedly been in my "On Repeat" playlist since its release. Although "rapheads" would probably argue that this is a pop album with a hint of rap, I don't really care what they identify it as.
Notable Tracks: Options, Need to Know, I Don't Do Drugs, Up and Down (Deluxe)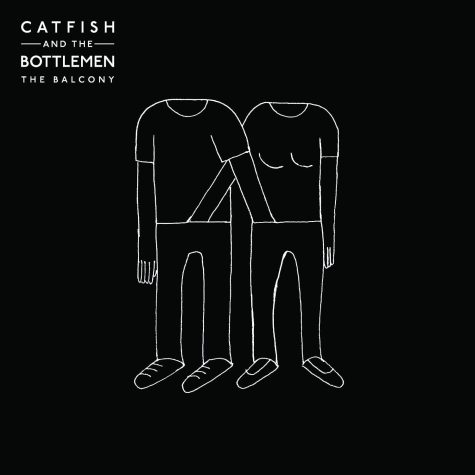 The Balcony, Catfish and The Bottlemen
Also a recent discovery despite the album being years old. These days, my comfort with music comes from feeling like I'm in an overly attended bar out in the middle of night surrounded by the most bizarre people I've ever met. That's how this album makes me feel anyway. And I actually quite like it. Maybe it's because I've recently binge watched Fleabag, and that was the vibe of the show and now I'm just mindlessly searching for something to fill that void but, this album does the job.
Notable Tracks: Fallout, Cocoon, Homesick
Leave a Comment
About the Contributor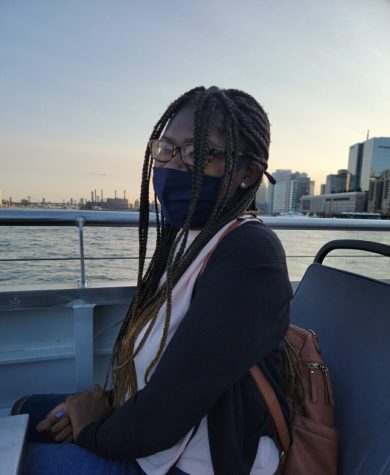 Diannah Plaisir, Managing Editor
Diannah Plaisir is currently a senior at Mercy College, pursuing a degree in Media/Communications. Having decided that she was going to be a journalist...