'Euphoria': Need a Refresher?
It's been over a year since the first episode of HBO's Euphoria came out and took the world by storm. 
Since then, Euphoria's main actress, Zendaya, won the Emmy Award for Outstanding Leading Actress in a Drama Series, People's Choice Award for the Drama TV Star of the Year, and lastly, the Satellite Award for Best Actress in Television Series Drama. I mean, how could she not win, right?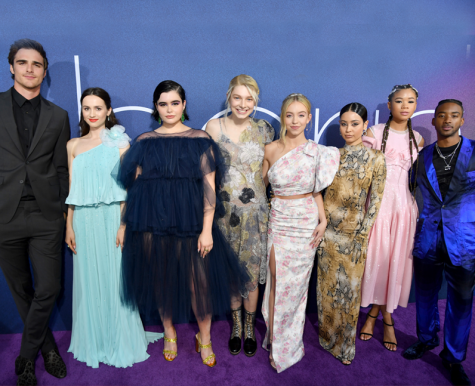 Zendaya portrays a drug user named Rue who overdosed and is trying to start her life over again after going to rehab. We follow Rue and her friends through their journey of the really messed up stuff that they see in high school. 
We meet Jules, Maddy, Nate, Cassie, Lexi, Kat, Fezco, and McKay. Every episode starts with a scene of one of their pasts as we learn their stories. Viewers watch characters go through abuse, abortion, scandals, and many other things, and we get a taste of how chaotic their world is. 
The newest episode is coming out in two parts: part one on Dec. 6 at 9 p.m. EST. It's simply titled: "Rue Part 1." 
HBO put out a statement saying that this will not be the second season, but basically just a gift for all we have gone through during 2020 to give us viewers something to look forward to.
There are many questions that I would like answered and I'm sure that a lot of other viewers have the same questions as well.
The first question is: does Fezco die?
Fezco took the hearts of many, including mine. He is a drug dealer that cares for Rue more than anything. We watch them go through a very hard scene when she screams at him after saying that he cannot supply her with any more drugs. Rue then proceeds to say that he made her like this and it's his fault. The two eventually apologize to each other, but I mean, Rue does have a point. If Fezco never gave her drugs, would she even be in her current situation?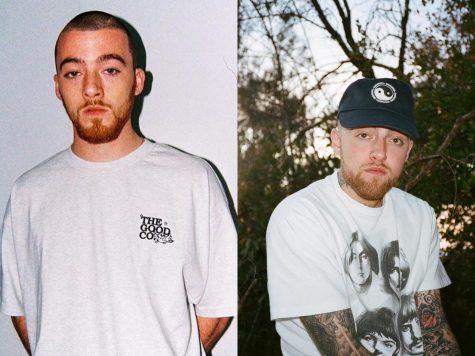 Viewers have been saying that Fezco reminds them a lot of Mac Miller, and honestly, I see it too. For those who don't know, Mac Miller is a rapper who overdosed on drugs in 2018. He was once Ariana Grande's boyfriend and even very popular before and after their relationship. Mac Miller was someone I loved, and honestly, this character makes me miss him more and more as I watch his scenes. 
The last we saw Fezco, it was a cliffhanger, as he was met with Mouse who is his boss. Mouse held up a gun at Fezco and all we hear is a gunshot, but we never see who exactly got shot. I have two ideas: it's either that Fezco got shot and died or Fezco's partner killed Mouse. I guess we will have to wait and see about that one.
My second question is: does Jules come back or does she leave Rue forever after leading her on?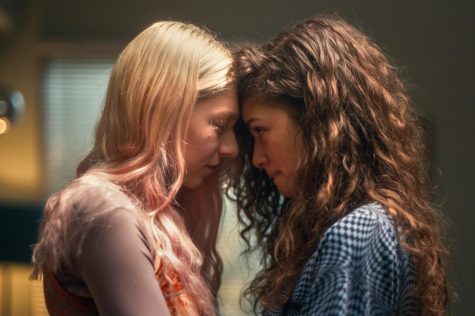 We follow Rue and Jules's relationships as the two become best friends and Rue eventually ends up having feelings for Jules. The two kiss at prom and then Jules asks to run away. They both make it to the train station, but Rue eventually thinks it's not a good idea. Jules then proceeds to hop on the train leaving Rue there alone.
This then leads to Rue overdosing because Jules is someone she depended on for her sobriety.
The next question I ask is: is Rue dead?
Did she overdose again and did no one find her? – because the final scene was very interesting and hard for viewers to depict. We see Rue with her father who passed away and he is able to touch her, but her mother and sister can't. There are a lot of questions I have for this scene and I can't wait to learn more about it as we go into this part 1 and season 2.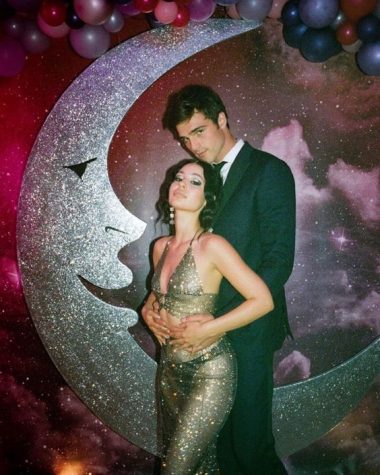 My last couple of questions are: does Maddy get justice against Nate? Will she use the copied CD and show someone how messed up that whole family is?
Nate is played by one of my favorite actors: Jacob Elordi. It's super hard for me to hate Nate, only because I love Jacob so much, but the stuff that happens in the show is not okay. Nate abuses Maddy and makes her swear she won't tell anyone because he's literally psychotic. Not only does he do this, but he threatens other people, like Jules, but that's a whole other story.
Now, I'll leave it on a happy note. Cassie swears off men after her whole thing with McKay, and everyone's favorite, Kat, gets loved up which she truly deserves.
But there's one last person: Lexi. She, in my opinion, deserves so much better than what she gets, and I truly hope she gets her happy ending.
Here's to Rue: Part 1 on Dec. 6 and to a lovely season 2, eventually.
Leave a Comment
About the Contributor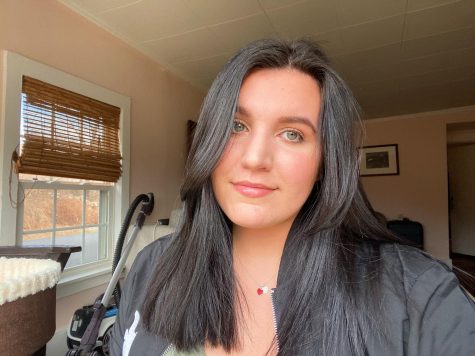 Alexis Lynch, Managing Editor
Alexis Lynch is currently a senior at Mercy College. At Mercy, Alexis is a Media Studies major with a focus in Journalism. She has gained experience that...