Alanis On Broadway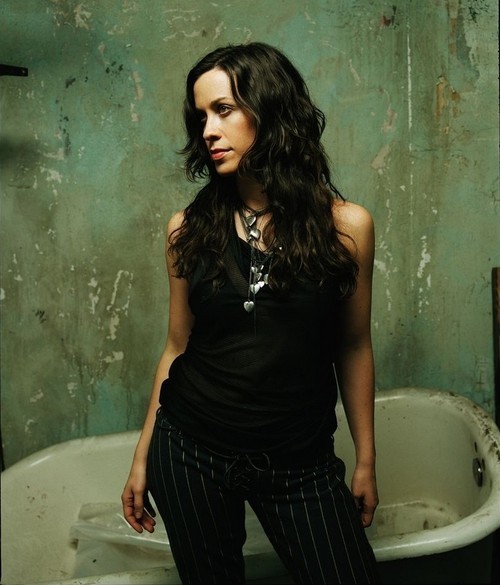 Alanis Morissette is taking her career making album, Jagged Little Pill, and turning it into a Broadway musical. The 1995 LP rocked the music world and opened the eyes of millions of people across the global. Her vitriolic lyrics paved the way for other female artists to use music to work through extremely personal situations (you're welcome Miss. Swift). The album earned Morissette four Grammys and is the best selling album of the Nineties.
The play will also feature new songs written specifically for the show and some from Morissette's other albums as well all thirteen songs from the original source material. Two-time Tony Award winner Tom Kitt, who worked on Green Day's American Idiot, is attached to provide orchestrations and arrangements.  It will be interesting how she and Kitt will bring the album to life. Kitt had a head start with American Idiot because it was a concept album meant to tell a story. How will the duo pull together the songs that defined angry girl music in the nineties only time will tell?
Morissette has over the years always come back to Jagged Little Pill including a 10th anniversary release of acoustic versions of  the songs whatever they come up with this project is definitely intensely personal for the singer/songwriter and that is enough to make this interesting.
The play is set to debut in workshops sometime next year.
Leave a Comment
About the Contributor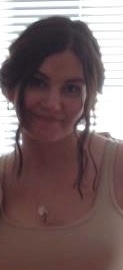 Melissa Nappi, Entertainment Editor
Melissa is a transfer to Mercy College majoring in journalism. During her time at Manhattan College, she was Submissions Editor for the school's literary...