Cultural Appropriation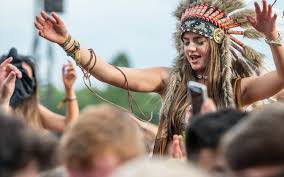 Listen To Naomi Osuji's ake on cultural appreciation, coming from the perspective of a young, black woman raised in the NYC area. Edited by Alejandra Naranjo.
Leave a Comment
About the Contributor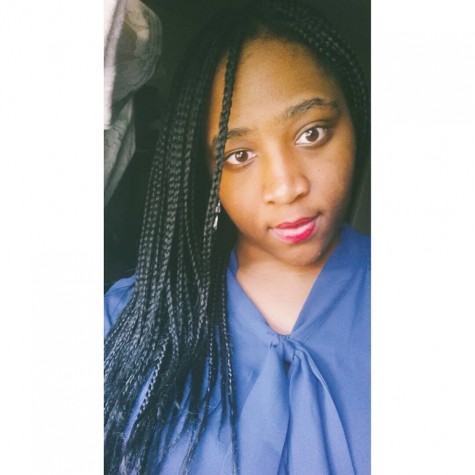 Naomi Osuji, Managing Editor
Hello world. I'm a senior majoring in radio and television production. I'm a little bit of a weirdo, but hey, who isn't? Born and raised in Jersey,...