Impact Staffers Win Two 2013 NYPA Awards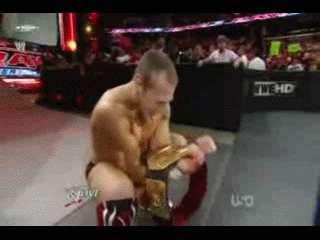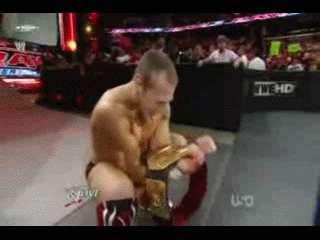 Two Impact staffers have won journalism awards in the New York Press Association's 2013 Better Newspaper contest in the News Story and Feature Writing category.
While the Impact has won several awards over the years, this is the first NYPA award since 2007.
Managing Editor Erminia Errante was awarded a third place award in the News category, while former Features Editor Michele DeBella earned a third place prize in the Feature category.
Errante's story was titled Dangerous 'Molly' Usage Growing On College Campuses and dealt with the rising problem of the new designer drug MDMA."
DeBella's story was titled Exonerated Mercy Alum Helping Others Gain Freedom and told the story of a man who was wrongly incarcerated for 23 years.
The NYPA is open to all New York colleges. Stories are judged by outside newspaper experts from around the country. Stories are judged by the calendar year, not school year. For the past several years, The Ithacan and the Fordham Observer dominate most of the categories.
The 2013 awards were no different. Yet it was the first time The Impact has won two awards in the same year.
"I'm thrilled for my students. I'm very proud of them," said Prof. Michael Perrota, the paper's advisor. "I think we have proved time and again that our paper can compete with the traditional powers of the state."
The judges' notes on Errante's article stated "An important issue on today's campuses. Well researched and included personal interviews. Nicely done."
DeBella's stated, "With strong details and quotes, this was a well-sourced exploration of a serious, mature topic."
In 2007, Katie Ryan earned a second place News Reporting award for her article titled," The War On Terrorism: Are You Properly Informed?"
The award announcements can be seen on the NYPA's website on page 26 of the PDF.
Leave a Comment