Meet the Mercy College Bachelors and Bachelorettes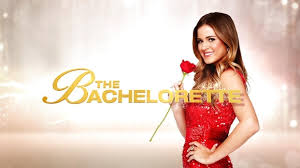 On the brink of cuffing season, what is more appropriate than a list of Mercy College's most eligible bachelors and bachelorettes?
Leaves are changing colors, the weather is getting colder and Drake is on repeat in your dim lit room. We're only human, and during this seasonal transition into fall, our bodies experience a bizarre transformation. While it may be more comfortable to rely on your hermit instincts, it is important to stay agile before cuffing season becomes too paralyzing.
Now, get ready to slide into some DMs.
Bachelorettes
Flo Rraci
Age: 21
Major: Business Management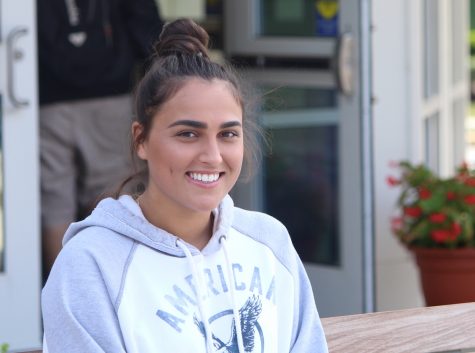 Hometown: Cortlandt Manor, NY
Zodiac Sign: Sagittarius
Flo categorizes herself in the following three words: passionate, energetic, and competitive. Her favorite movie is A Walk to Remember; she has even watched it eight times in one day. Her dream vacation would be to Fiji or Dubai. Her hobbies include playing volleyball, hiking, anything outdoors, and listening to music 24/7. Her biggest pet peeve, understandably, is when people take the elevator to the second floor. Bad personal hygiene is her relationship deal breaker.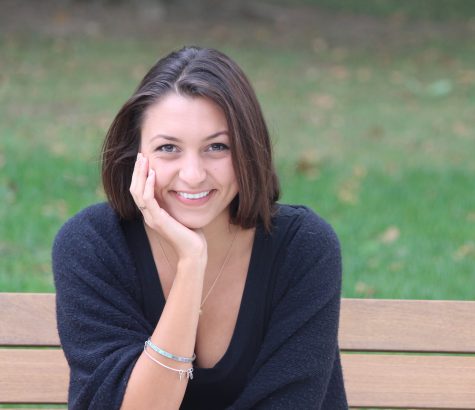 Mia Dibra
Age: 21
Major: Marketing
Hometown: Long Beach, NY
Zodiac Sign: Aries
Mia's best asset is her positive mindset and ability to see the beauty in everything. She is adventurous, organic, and a hype-boy. Her interesting fact is that she has a foot fetish, but not in the weird way you're probably thinking. Her celeb crush is Rihanna and she loves any movie with Paul Rudd. Her hobbies include playing with her cat Mona, reading, and doing yoga. Of her many passions, she is mostly passionate about embracing uniqueness, influencing people positively and animals.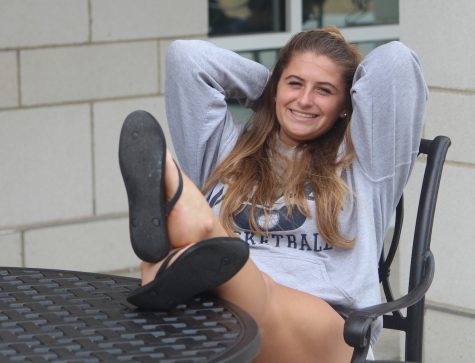 Katiana Golino
Age: 21
Major: Public Accounting
Hometown: Carteret, NJ
Zodiac Sign: Scorpio
Katiana enjoys playing softball, watching movies, and adventuring whether it is hiking outdoors or exploring a new city. She is passionate about learning something new everyday and not letting a day pass where she isn't soaking in new knowledge. Her two biggest relationship deal breakers are being rude to the waiter and cutting her off while she's talking so you can say something. When asked "looks or brains?" Kati responds "Both." She speaks fluent Italian and hopes to return to the beautiful city of Rome one day soon.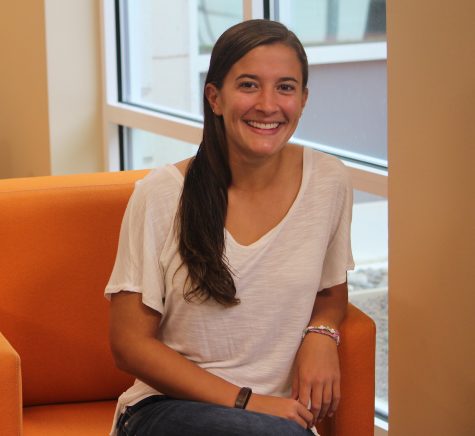 Alexa Haines
Age: 20
Major: Public Accounting
Hometown: Lindenhurst, NY
Zodiac Sign: Libra
Alexa is the oldest of six girls in her family. Her favorite movie is Crossroads and her celeb crush is Joseph Gordon Levitt. Alexa's dream travel destination is Thailand; she has wanted to travel there for a very long time. Her hobbies include sleeping, working out, and singing even though she isn't that great. She is passionate about politics and ending animal testing. What bothers her the most is people chewing with their mouth open. People may think she is too serious or mean, but Alexa describes herself as sporty, fun and laid back.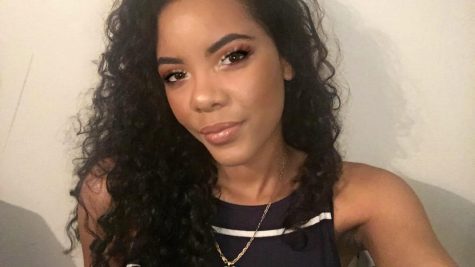 Liz Bagu
Age: 21
Major: Marketing
Hometown: Bronx, NY
Zodiac Sign: Leo
The biggest misunderstanding about Liz would be that she is quiet, stuck up or mean. Her celeb crush is Drake and her dream travel destination is Dubai. An interesting fact about Liz is she has a self-motivation tattoo that says "stronger" that no one knows about. Her best asset is her sense of humor and says she is passionate about advancing her career. She enjoys doing make up and creating different looks in her spare time. She considers herself to be reliable, positive and loving. Trustworthiness is the most important characteristic in her potential partner.
Bachelors
King Terrence James White IV
Age: 19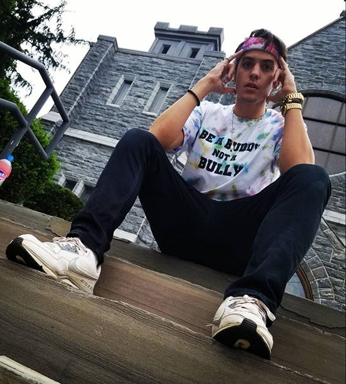 Major: Business Honors in Finance
Hometown: Charlotte, North Carolina
Zodiac Sign: Libra
He was brought up in an Italian household. Therefore, family means a lot to him. He is currently a Freshman at Mercy in the Business Program majoring in Finance. He loves craft macaroni and cheese and homemade jambalaya from his papa. His hobbies include meditating, tai chi and living life to its fullest. He describes himself as driven, happy and beautiful. His favorite movie is Pulp Fiction. He is also a fan of anime and his favorite anime is Cowboy Bebop. For music he use to like electric dance music but now he enjoys R&B. What he is looking for in a significant other are; embracing, enthusiastic and happy. He wants to spread love, spread peace, and spread joy.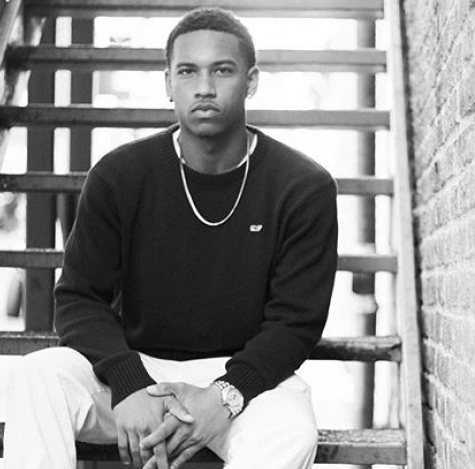 Bradley "Gourami" Lawson
Age: 18
Major: Business Honors

Hometown: Texas
Zodiac Sign: Pisces
Bradley is a Freshman at Mercy. He describes himself as, cupid, creative and lively. His hobbies include skateboarding, producing, designing clothes, graphic designing and enjoys listening to music.His favorite music genre is R&B and he is a fan of Frank Ocean. Bradley enjoys the movie Interstellar and the TV show, Rick and Morty. His favorite food is Shrimp Alfredo and he also likes to cook. Family is very important to him. He believes the love and support from your family builds you as a person with great values. He aspires to be a successful entrepreneur. His ultimate goal in life is to spread love.
Dominick Barbato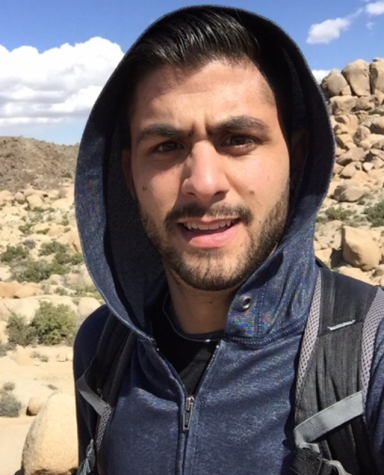 Age: 20
Major: Finance
Hometown: Long Island, New York
Zodiac Sign: Taurus
Dominick is a senior who owns a successful Matcha Tea Company. He also has his own vending machine business and his hobbies include traveling, running and long walks on the beach. He wants to travel to India, Russia and he also wants to revisit China. He describes himself as being, compassionate, outgoing, and open minded. He likes to listen to hip hop and his favorite movie is Limitless. Dominick would like someone who is easy going, respectful, open minded, good sense of humor – someone who is not obsessive. He likes personality over anything. Don't be aggressive. You can follow him on Twitter, Facebook or Snapchat @dominickbarbato.
Donavion Thomas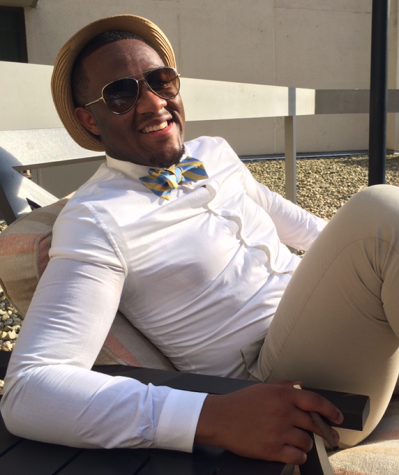 Age: 21
Major: Business Finance and Marketing
Hometown: Brooklyn, New York
Zodiac Sign: Libra
Donavion is a senior at Mercy. His hobbies include DJing as DJ Damage, rap, sing, have fun, eat food, step, play instruments and living his life to the fullest. His favorite food is anything to do with seafood, soul food and Carribean food. "Where my Trinis at?" He describes himself as passionate, determined and king. He enjoys watching ESPN and impacting movies like The Great Debaters, Pride and The Butler. In a significant other he is looking for someone who is beautiful on the inside and out. He is looking for a nice girl who has a good heart and good personality, someone who has a good vibe, and someone who is adaptable too. If you see him around, don't be shy and just say "hey."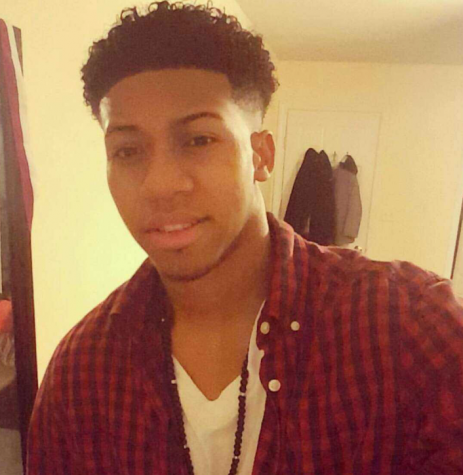 Joshua Winston
Age: 19
Major: Biology
Hometown: Long Island, New York
Zodiac Sign: Libra
Joshua is currently a sophomore at Mercy. His hobbies include playing basketball, step and doing homework. The three words he describes himself are leader, focused and different. His favorite food is oxtail. His aspirations in life is becoming a successful Physician Assistant. His favorite TV show is Power and his favorite movie is Fast Furious 7. Joshua is looking for someone who is different not boring, open minded good personality, and athletic.
Leave a Comment
About the Contributor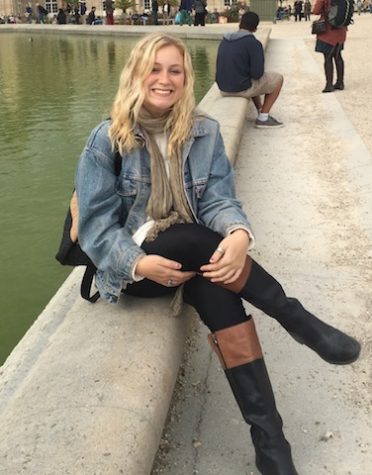 Abigail Smith, Staff Writer
Abigail may be a Public Accounting major at Mercy College but she's not your average accountant. Abigail enjoys meditating, journaling and reading in her...