Still Coping With Pain, Professor Turns To Her Students For Inspiration
Melinda Corey has a once in a lifetime mind. Corey is from Baltimore originally but currently lives in Dobbs Ferry She currently is a teacherat Mercy College but she is much more than that.
In 2012, Melinda tragically lost her daughter. Martha Corey was 18 when she committed suicide. She attended Columbia University and was valedictorian and her high school in Dobbs Ferry. She was brilliant and also was an excellent violin player.
Martha jumped from her 14th floor dorm and fell to her death. She was taken to St. Luke's hospital and was pronounced dead.
"It was hard, and I hope nothing that sad ever happens to you."
"All I can do is go on and be alive, I could spend time saying I should of done this, should of done that, but it is not going to change anything."
That is exactly what she did. Melinda Corey is a brilliant writer and teacher. She has wrote The Book of Answers and also was published in the fifth grade as a writer.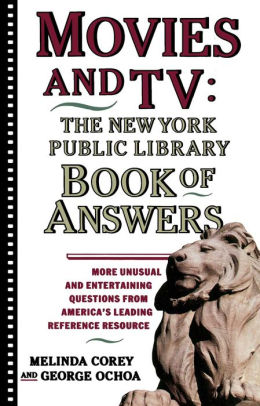 What's fascinating about Melinda Corey is that she cares about everyone that she encounters. She is a professor at Mercy College but she cares about her students in a way not many teachers do. She challenges her students to write and wants to know about their lives. Some teachers do not even know your name for the whole semester. She can tell you where your from, what you want to do with your life, and a strange item of note about you
"How could I not care about students – you are all people."
The loss of a loved is the most difficult thing to deal with in life. Especially a child. No parent should ever have to bury a child. She had to go through this and she bounced back and became a successful teacher and writer as well.
"Its been seven years now, and I'm at the point where I can miss her more. She was brilliant, but intelligence can not save people in life."
This type of outlook on life is an example of brilliant Corey is and how she sees the world. She graduated from the University of Chicago and got her MFA at Columbia.
Teaching is one thing that Corey does to spread her knowledge but she also taught adults who had never read or wrote before how to achieve that goal. She did this with literacy volunteers of America. That is not something just anyone can do. Teaching an adult how to read and write takes great patience and very good communication skills. Corey has both of these qualities. This was also volunteer work. She did not receive any kind of compensation for doing so but it made her happy.
"I found that I was able to help people even though they had never opened a book anymore."
She also taught them not to be afraid of words. This came naturally to her because Corey had so much knowledge to give other people.
This is how she got into teaching because she realized that it was something she was good at.
She worked as a freelancer with her husband. Previously, Corey was an editor at book publishing houses like Macmillan.
Aside from all her accomplishments, Melinda Corey leaves an indelible mark on the people that she teacher.
"When I was married in 1987, a good amount of my students were at my wedding."
Even now in 2019, her students found out that it was her birthday and they went out of their way to bring her a birthday cake and light it for her. The smile that lit up her face was priceless and she was very appreciative. Students in college will not typically go out of their way to bring joy to a professor that they have not known for a great period of time. Corey is not an everyday teacher or person. She has so much knowledge to give the world and she is not finished spreading it.
Something like that really makes a person think which is why her knowledge is different then most people. She has such a likeable
personality that you just want to hear more of what she has to say. This is why she has such close relationships with people that she encounters, which includes her students. That kind of mind is rare to see in life.
Melinda Corey dealt with one of the worst thing's that could possible happen to a person, but she continues to live on and make the world a more knowledgeable place. She has already surpassed her goal and will continue to do so in the world of words.
"We live in a world of words, and as we speak, we are living in it."
Leave a Comment
About the Contributor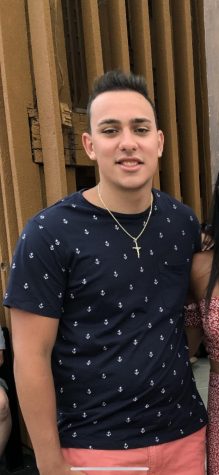 Michael Panteleo, Impact Staff
Michael Panteleo is a senior and studies journalism at Mercy College. He enjoys writing, watching, and playing football and basketball. He is a member...