Can I get a Whoa, Bundy
The First Family of Bickering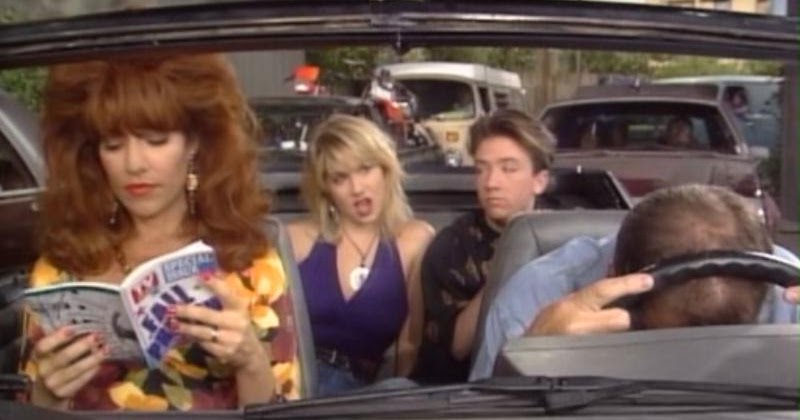 There are hundreds of ideas for what is the prefect TV family. Some say it's the Cosby family, not so much anymore, but they used to. Some say the Keaton family from Family Ties. Others pick those lovely Bradys' in the Brady Bunch. Some even say the Bunkers' from All in the Family. But there is only one family that can call themselves truly one of a kind. Maybe not perfect, but still very special. That family is the Bundys' from Married …. with Children. 
The family consisted of Al Bundy (played by the amazing Ed O'Neill), the father of the family, his wife Peggy(played by Katey Sagal), daughter and resident air head Kelly (played by the lovely Christina Applegate) and son and notable pervert Bud( played by David Faustino). The foil to Al and friend to Peggy was next door neighbor Marcy Rhoades, later Marcy Darcy (played by Amanda Bearse). Her first husband Steve Rhoades (played by David Garrison) was partner to Al's scheming. Jefferson Darcy(played by Ted McGinley), Marcy's second husband was Al's unwitting lackey. The last and probably unluckiest member of the family would be Buck, the family dog.
The show is often considered the original anti-sitcom. Instead of loving and heart felt messages at the end of each program or dealing with serious topics as a loving family, Married…with Children took a different approach. The Bundys' were poor, crass and often bickering. Money was always an issue with Al often trying to hide any money he had from Peggy. Meanwhile, Peggy tries to hide all the new things she bought with Al's small paycheck. Bud and Kelly often had their own issues involving Bud's inability to land a date and Kelly's airheadedness.
Al's job has now turned into a punchline around the world. Al Bundy sold women's shoes, not a manly job or even a respected job in the show. Al held other jobs as the show progressed, but these jobs were few and far between. Plus, they never lasted more then a few episodes. Not only was this job that Al had demeaning it was the bane of his existence. His wife has no job and, until later seasons, neither did either of his children. This brought them into the lowest of the low income families.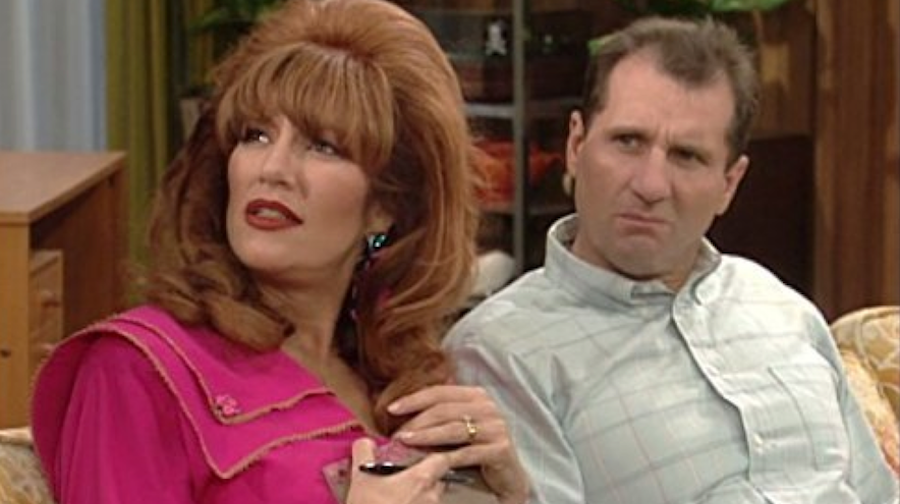 The interactions between the characters is what made the show iconic. Each character interacted with each other uniquely, usually in a bickering way. Al was usually at the forefront of this, specifically known for his mocking of Marcy, the neighbor. They would sling verbal barbs back and forth most episodes, very rarely teaming up. The show was filled with the greatest insults ever uttered on television. While Al was known as a dullard in the show, he threw verbal fisticuffs like no other. Al's fat jokes against large women on the program were an iconic occurrence, not that one could get away with fat shaming on TV today. A lot of the jokes on the show would not fly in today's TV climate. Most of Al's antics wouldn't be okay. Most of his goals were to go to the local strip club, or as he called it the nudey bar. He also started the NO MA'AM movement or the National Organization of Men Against Amazonian Masterhood, a movement that would be frowned upon today. Other questionable actions Al has taken such as shooting his neighbors dog, theft, insurance fraud, impersonation, get rich quick schemes, assault, and a multitude of questionable decisions. After all these things, some of which are crimes, he still loved and took care of his family, who loved him back.
The show lasted much longer then many thought it would 11 seasons worth of television. The last episode of the series wasn't even a finale, it was just a normal episode. Fitting for a program often thought of as the anti-sitcom to end different then all other sitcoms, it ended on just another scheme for the Bundys. While many viewers would be turned off by the humor of the show, it had its charms of a Chicago based family just living their day to day lives. The family was often shown at odds or trying to get one over on the system, but at the end of the day they were a family who loved one another deeply. This series get five Zach Morris' out of five.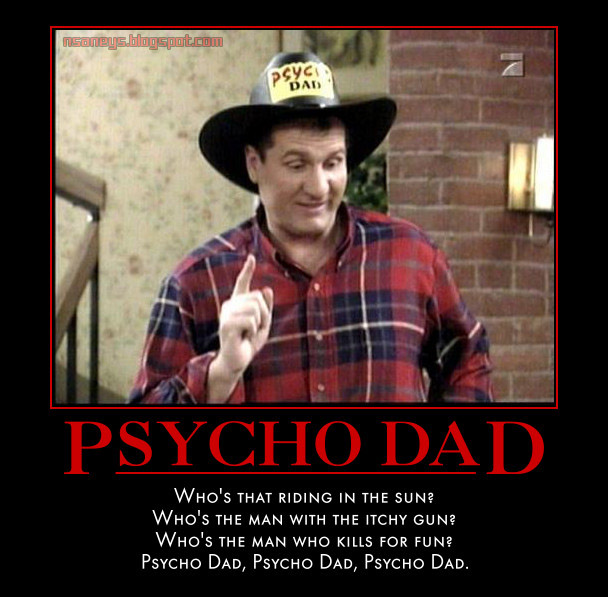 Leave a Comment
About the Contributor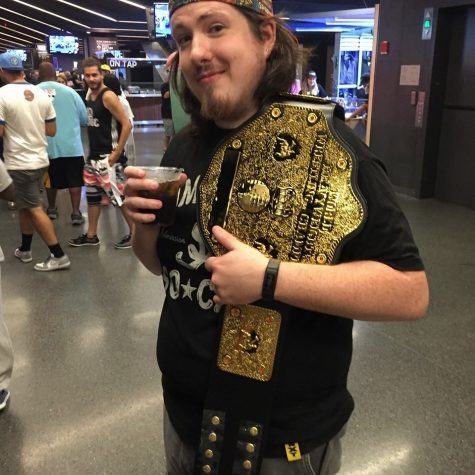 Stephen Lyons, Former Associate Editor
Stephen Lyons is mostly found on chairs and couches in front of a Television. When he isn't wasting his life with Xbox games or TV series, he likes to...