My Netflix Faves
A few weeks ago, I was home on a Saturday night with nothing to do. I turned on Netflix so that I could find something to watch. I kept strolling and I finally landed on "Fuller House".  It's the kids from "Full House" all grown up. The entire cast was on there, except for the Olsen twins.  At first I thought I wouldn't enjoy it but I actually did.
"Fuller House"
Aunt Becky and Uncle Jessie are still on there. They are still married and their boys are all grown up. Joey is still his crazy self with his impersonations and crazy voices. Danny is still a clean freak and he and Becky still do "Wake up San Francisco". Since the original series was mostly about the adults, the sequel is about the kids.
Stephanie is a DJ. She never got married nor did she have kids. She spends her time traveling the world. She decides to put her DJ career on hold in order to help her sister with the household and her nephews.
Kimmy is still their neighbor next door. Kimmy and her husband are separated being that he kept cheating on her. They have one child together who is her daughter Ramona. Kimmy is still stuck in the 90s so everything she wears and says shows that. She also moves in with DJ to help with the kids and the household.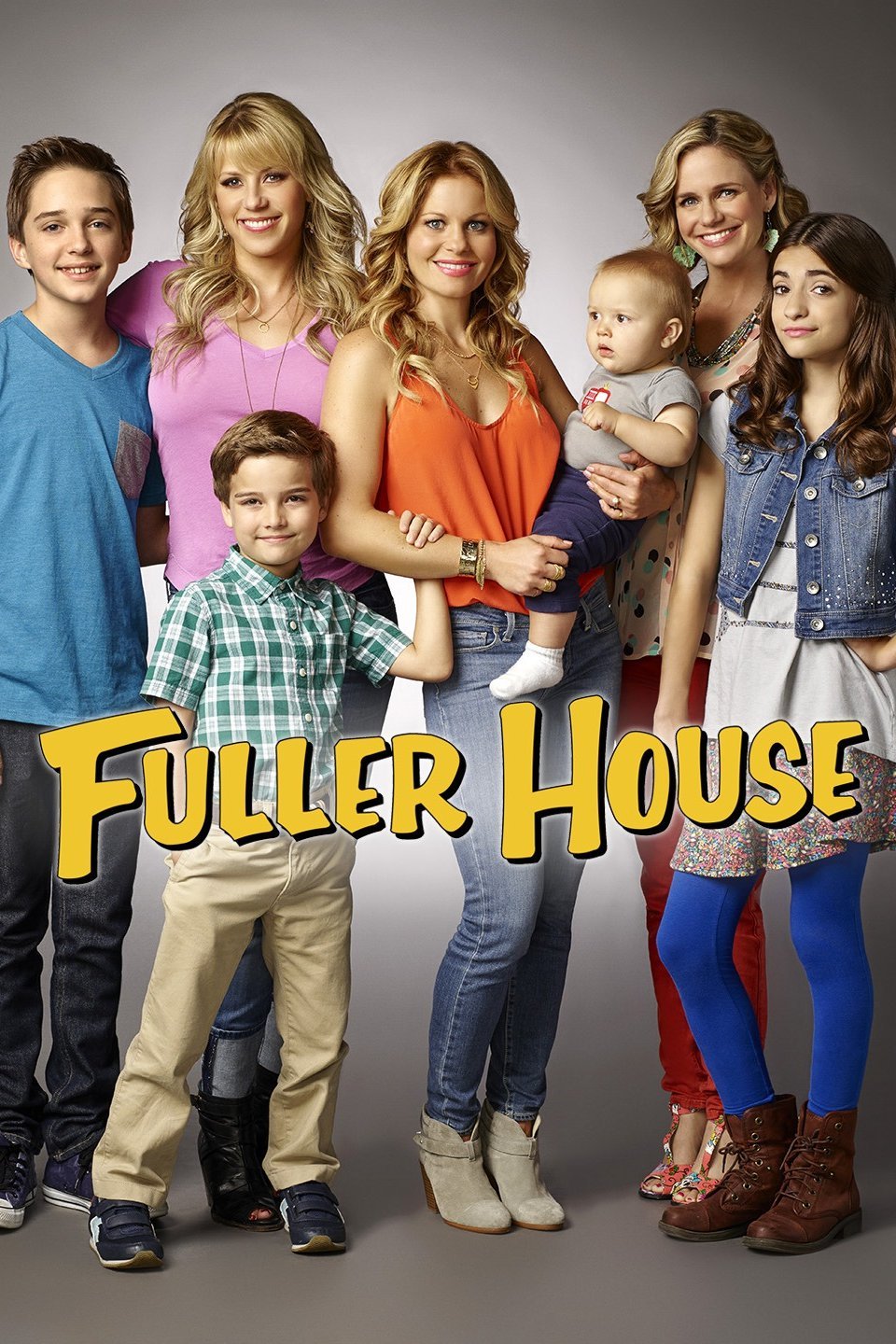 DJ was married to a firefighter. They had three boys together. Her husband lost his life in the line of duty which left her to raise three boys alone. Since she needed extra room her father let her buy their house so that she could raise the kids in it. She is also a vet. She words at an animal hospital.
While watching the show I started to get more into it. At first I thought I wouldn't like the show being that they waited so long to make the sequel. Watching it I actually was wrong. I recommended my sisters to watch it also. They felt the same way I did.
Normally I tend to stay away from TV shows when I'm on Netflix.  I have a few favorite movies on there.
"Seventeen Again"
One of my all-time favorites is Seventeen Again with Tia and Tamera Mowry. When I was younger, I wo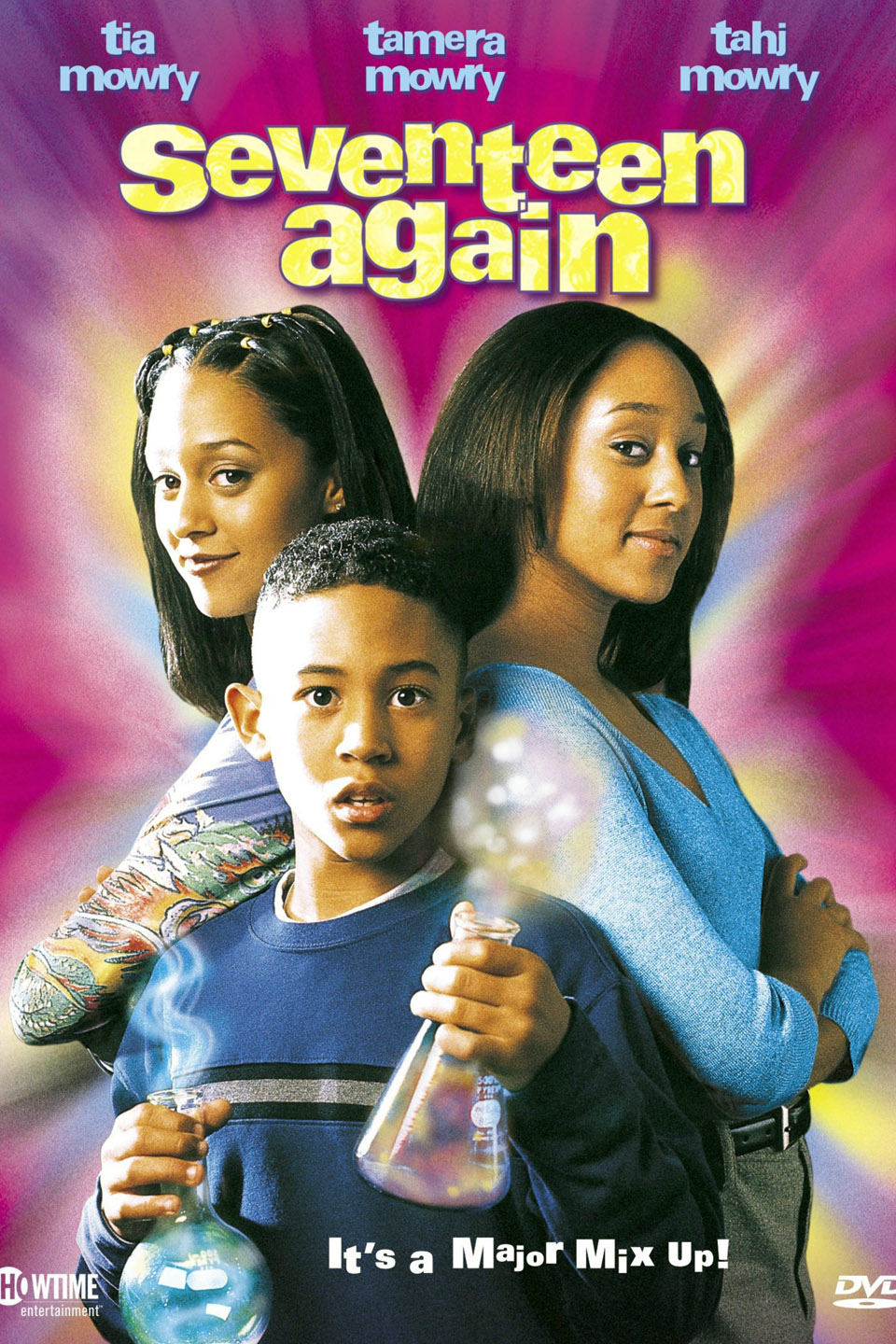 uld watch that movie every weekend. Their grandparents are left with them for a weekend after being separated for a few years. Their little brother was a scientist and he created a formula that made you young again. It got exposed to their grandparents' soap and they woke up 17 years old again. The plus side was they were young the down side was if they didn't reverse it they could possibly die.
"Beyond the Lights"
Another movie I enjoyed was "Beyond the Lights". It's a movie about a girl named Noni who is a pop star. She doesn't want to be in the spotlight anymore so she tried to kill herself. A police officer sees her and saves her.
They start a relationship and he makes her be a better person. She is somewhat forced into being a star by her mother. Her mother doesn't see that this isn't the life she wants to live. Sometimes the spotlight isn't always a good thing.
"Brotherly Love"
Brotherly Love is a movie about three siblings. The oldest June makes sure his siblings want for nothing. He sells drugs just to make sure they have everything they can dream of. Jackie and Sergio his twin brother and sister are seniors in high school. He makes sure they stay on the right track while he does the dirty work.  
June's past catches up to him when he does a bad drug deal and leaves everyone in the house left for dead. At least that's what he thought. The one person he didn't kill becomes his sister's boyfriend where he sets his revenge. He actually falls for her but still goes through with his plan killing June and hurting Jackie in the end.