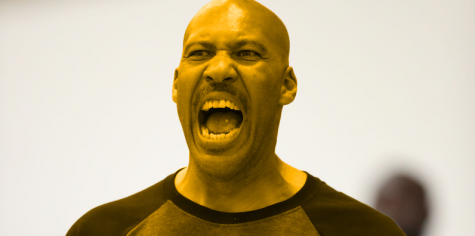 Steven Keehner, Impact Staff

December 24, 2017
With the launch of the Junior Basketball Association set to take place this summer, has LaVar Ball found a loophole around the NCAA?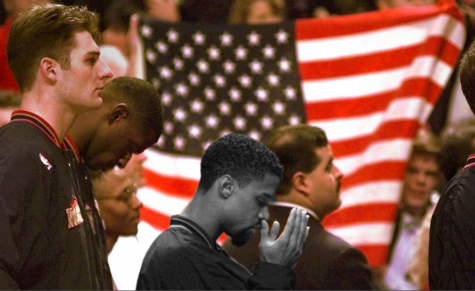 Steven Keehner, Impact Staff

December 18, 2017
"I realize that men and women of the military go out and sacrifice their lives and put themselves in harm's way for my freedom of speech and my freedoms in this country, and my freedom to take a seat or take a knee, so I have the utmost respect for them, and I think what I did was taken out of con...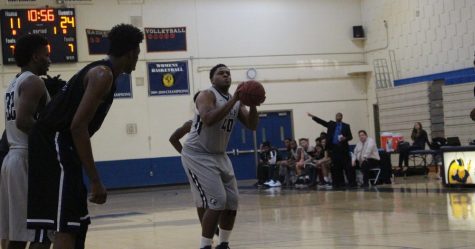 Kayla Simas, Managing Editor

February 7, 2017
Five-year-old William Robinson sits with his father, watching the New York Knicks play against the Chicago Bulls on television. He watches as Michael Jordan makes a sweep at the basket and made it in, one after another. Regardless of how upset Robinson saw his father get that the Knicks were losing, ...