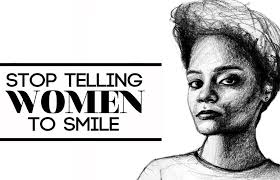 Chelsea Renay, Social Media Editor

February 9, 2018
Recently, everyone has seemed to have an opinion about what we as women should and need to be doing. From the Recording Academy all the way into the White House, women have been attacked from all sides. The music industry has seen its share of controversy over the course of the last couple of years b...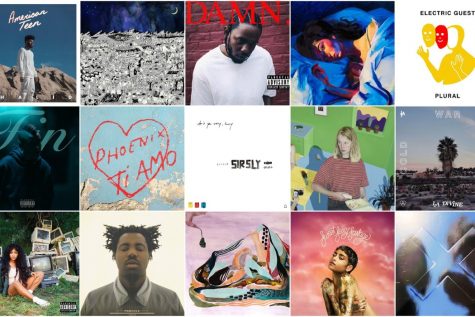 Nora-Grayce Orosz, Steven Keehner, Chelsea Renay, Liv Meier, Nicole Acosta, and Matt Reich

December 9, 2017
Check out our Staff Picks for our favorite albums of the year!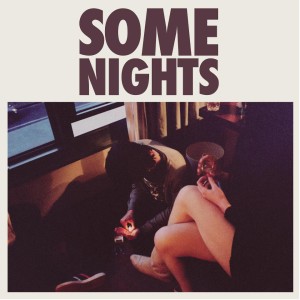 Kelly Sisco, Staff Writer, Entertainment Editor

February 12, 2013
The first time I heard fun. on the radio I knew they were going to be huge, and that they would end up being the next greatest group in music. At the 2013 Grammy Awards they won two awards. One for Best New Artist of 2013 and another award for Song of the Year for the song "We are Young" that my revi...