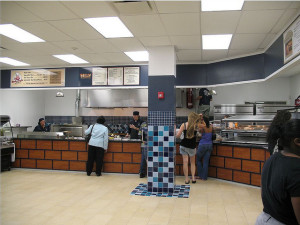 Erminia Errante, Staff Writer

January 31, 2013
People all around the world make New Year resolutions every single year. Some people make resolutions to lose weight, quit smoking or become healthier; most of these resolutions in Mercy College are very hard to commit to. The Lessing's food company in the Mercy College Cafeteria makes it very difficult...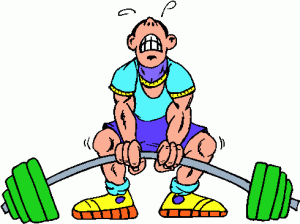 Kristin McGovern, News Editor

April 5, 2012
Most people have a love/hate relationship with the gym. I can't tell you the amounts of people I see come into the gym after I do, and leave before I do. I mean, sometimes I can see why people do a quick visit at the gym. It's too crowded most of the time. I hate going to a packed gym, so I always...