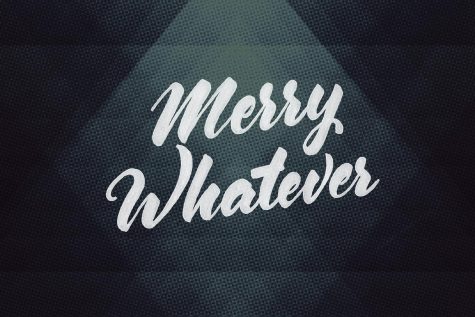 Liv Meier, Staff Writer

December 9, 2017
It's back. The holiday lights extravaganzas are popping up around every neighborhood. And with the light spectaculars comes lavishly decorated fake Christmas trees, gigantic holiday parties and tons of gift giving. It's impossible to drive down a street in suburban America where there's not at least...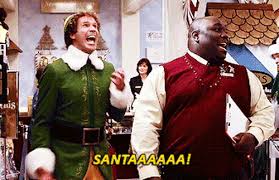 Chelsea Renay, Staff Writer

December 4, 2017
''Oh, Christmas isn't just a day, it's a frame of mind and that's what's been changing. That's why I'm glad I'm here, maybe I can do something about it." — Kris Kringle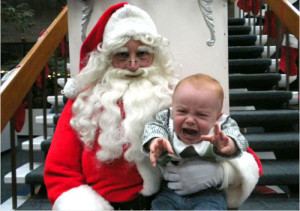 Melissa Nappi, Entertainment Editor

December 6, 2013
After being pulled from my turkey coma I finally found myself at the mall the weekend after Thanksgiving to begin my holiday shopping. What I found was not just great bargains but a reason to never reproduce. I will highlight three very real and true stories from this one shopping trip to explain...