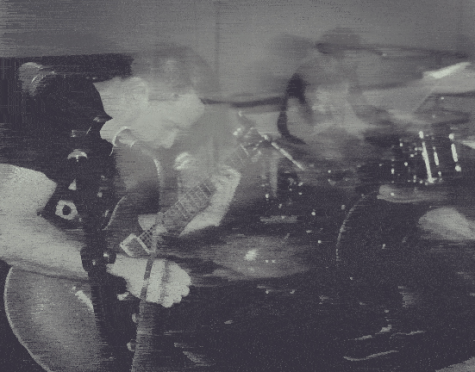 Kristin Millard, Impact Staff

March 22, 2018
If you haven't heard, there's quite a music scene at Mercy College. From rap to rock, singer songwriter to soul, there's sure to be some tunes coming out of Mercy Studios for everyone.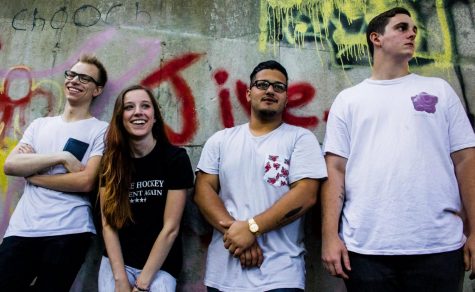 Kristin Millard, Impact Staff

February 14, 2018
In the back of a small bar in Brooklyn, a heavy pair of soundproof doors and curtains opens up to reveal a smoky venue, filled with the chatter and excitement of friends waiting to support their classmates in bands, fans of local music buying t-shirts and chatting about new releases, and regulars ther...