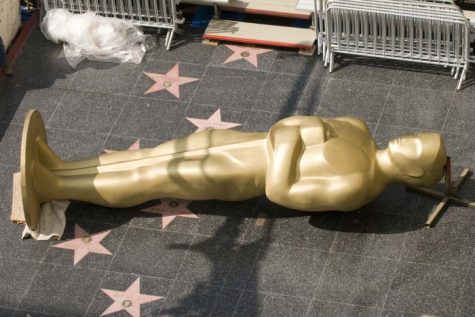 Mark McCarthy, Staff Writer

January 29, 2018
Welcome to the Oscars, where the nominations are made up and the awards don't matter. I am aware that what I'm about to say isn't new by any stretch of the imagination, but I feel its necessary nonetheless to say it because I got nothing better to do. The Oscars are the most out of touch award...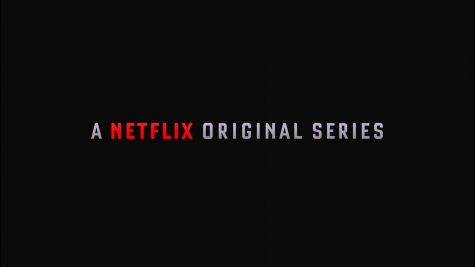 Nora-Grayce Orosz, Staff Writer

March 15, 2017
Streaming sites like Netflix are changing the game for the mainstream film industry.