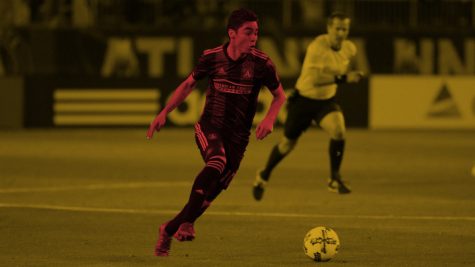 Steven Keehner, Impact Staff

January 6, 2018
With Ezequiel Barco, one of the top prospects in Argentina, set to sign for Atlanta United, it signifies great changes for the landscape of Major League Soccer. Barco, along with  Jesus Medina, Diego Rossi, and Josue Colman are all players who fit this new mold of signings that could change MLS forever. ...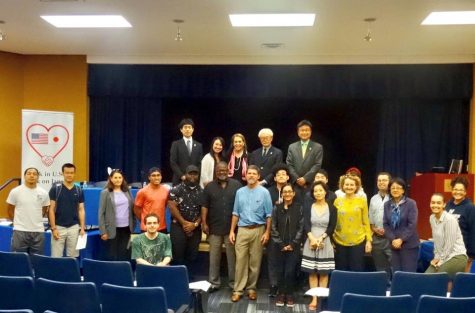 Liv Meier, Staff Writer

October 11, 2017
A four-person panel from the program, Walk in the U.S., Talk on Japan, visited Mercy College to discuss Japanese perspectives on the workforce, society, promoting national products, and surviving in male-dominated industries on Oct. 6 in the college's Lecture Hall. Founded in 2014 by Japanese Prime Mi...