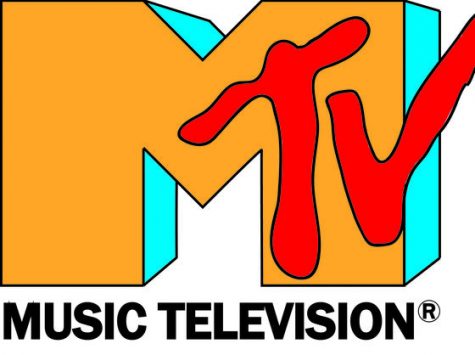 Chelsea Renay, Social Media Editor

March 15, 2018
As of late, there have been dozens of shows from the '90s and early 2000s that have been granted reboots such as Martin, TRL, Full House, The X-Files, etc. The jury is still out about whether or not some of these shows were worth the revamp but this would be a great time to look back on some of the so...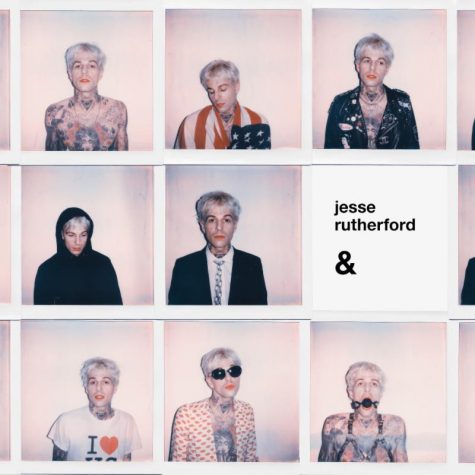 Nicole Acosta, Staff Writer

December 10, 2017
Lead singer of alternative indie band The Neighbourhood has released his first solo project.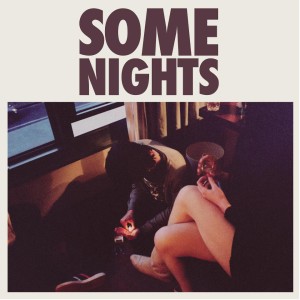 Kelly Sisco, Staff Writer, Entertainment Editor

February 12, 2013
The first time I heard fun. on the radio I knew they were going to be huge, and that they would end up being the next greatest group in music. At the 2013 Grammy Awards they won two awards. One for Best New Artist of 2013 and another award for Song of the Year for the song "We are Young" that my revi...