Top 10 Rides in Disney World
Now please don't kill me as I'm about to write this. These rides in my opinion are the top 10 rides in Disneyworld. I'm sorry if I skipped out on some of your favorites but at least read my explanation as to why I chose these.
10. Test Track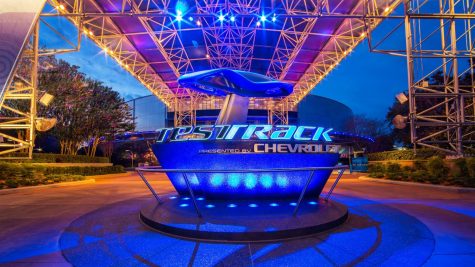 Now there is a very specific reason why this is listed as number 10. It is always broken, and it's insane. Test Track is one of my favorites and one of my must-do's in Epcot but nine out of ten times, it's broken. Whether it be something broken in the line or if it's the actual ride. It's super unfair and something Disney needs to get fixed.
9. Thunder Mountain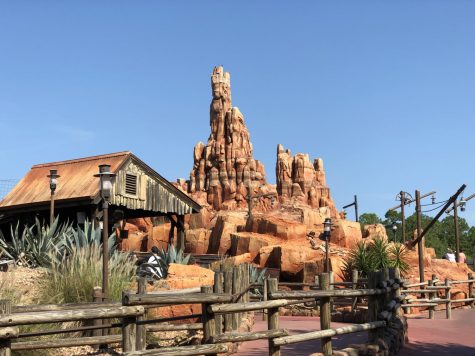 I love this ride, it's super fun for all ages and it truly is the wildest ride in the wilderness. It's listed as 9 because even though it's fun, I still think there are other rides that come on top of it but it's a Disney staple and something that everyone has to ride at least once in their lives. It's a great starting coaster for kids who are scared since there aren't really any drops, mostly just twisty turns.
8. Seven Dwarves Mine Train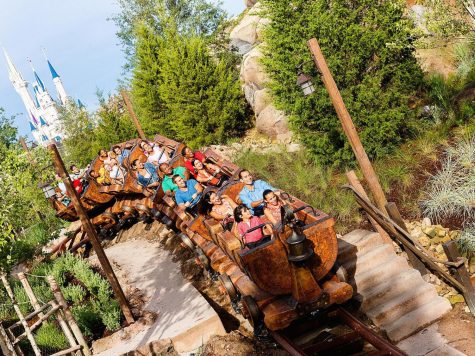 One of my absolute favorites and probably one of the hardest rides to get on pre-COVID Disney. Unless you have a FastPass you are standing in line for over an hour and that's something I can't spend my time doing. That is exactly why it's listed at number 8. Obviously, if you can get FastPass or if there's a short line I'd do it in a heartbeat because it's super fun and the ride is honestly, adorable. There's even a fun drop!
7. Soarin'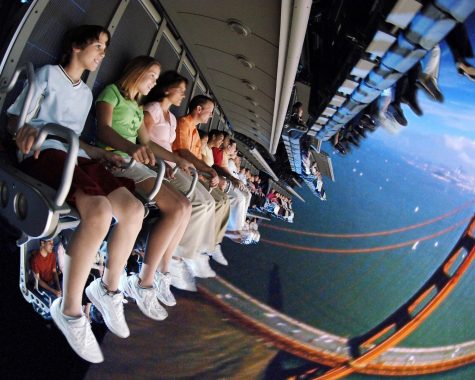 People will probably kill me for ranking this where it is but in all honesty – it deserves to be in this spot. While it is a staple at Epcot and something super fun, I just think there are better options. The line is usually super long for it as well and that's not something I want to spend my time doing. While the views and smells are great, it could be passed if had to. Sorry, not sorry.
6. Star Tours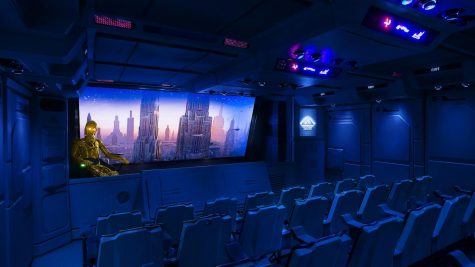 This ride is something I could ride over and over again but I could see why others could hate it. I think it's a great ride but it doesn't top any of the other ones listed after this. The line is usually short, there are different scenes so it's something different every time and you even have a chance to be a Rebel Spy (which I have been before!) Kids and adults love this ride and it's truly something fun to do before stepping into the real Star Wars rides in Galaxy's Edge.
5. Space Mountain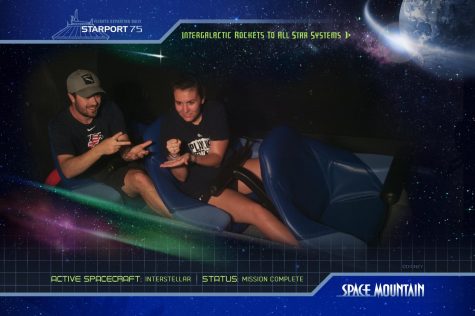 One of the most talked-about rides and one of the ones that I'm still terrified of to this day. This ride will always have the thrill because it's a coaster in the dark. You can't see which ways you are going and you are also terrified of your head being chopped off every time. You could ride it millions of times and still have the fear of coming off the ride decapitated.
4. Expedition Everest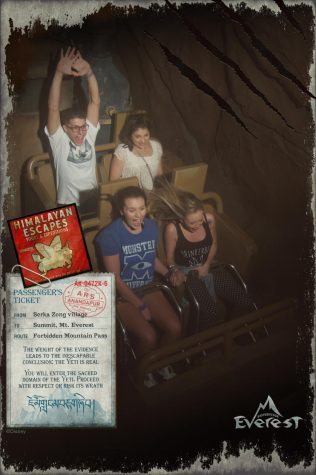 This ride is number 4 due to the thrill of this ride. Huge drops, dark coaster parts, missing track, the Yeti, and of course going backward. This is the biggest coaster in Disney and one that gives me anxiety every time I wait in line for it. Sometimes I wish I would back off and just not go on it but then I'd get the fear of missing out. Just look at the picture above of my sister and me on this ride, you can tell how terrified I am.
3. Flight of Passage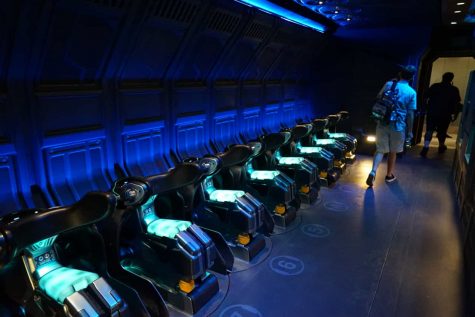 This ride is an experience, it isn't a ride. It makes you feel like you are a real Avatar. The only thing is how long the line is. I would never wait three to four hours in line for a ride, not even this one. This is one that you need to have a FastPass for, yet again. I've been on it once and wish I could relive it over and over again. The Disney magic on this ride is insane and I truly recommend everyone trying to get on it at least once in their lives.
2. Rock n' Roller Coaster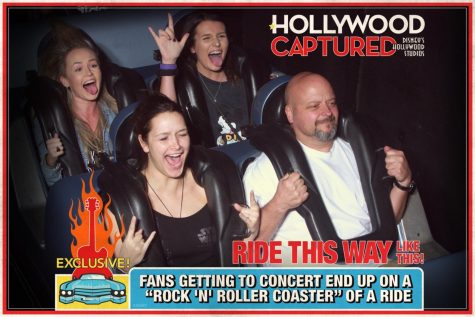 This used to be my top ride, my number one. The hype for this ride truly doesn't live down and it's always fun every time you ride it. It's something that every Aerosmith fan needs to ride at least once. From the music to the queue, and everything else in between this ride is amazing. I mean hey, I still get anxious from the launch in the beginning. Hearing Steven Tyler's voice countdown the ride is such a fun feeling every time.
1. Rise of the Resistance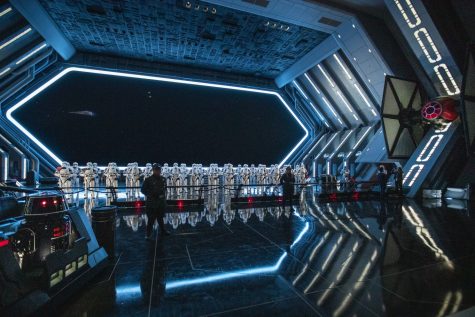 There is really not much to be said about this ride besides the fact that it is absolutely amazing. The ride queue is its own experience and you feel like you are a true rebel spy. This ride is about a 40-minute long experience. If you are a Star Wars fan – ride it, even if you aren't – ride it.
Leave a Comment
About the Contributor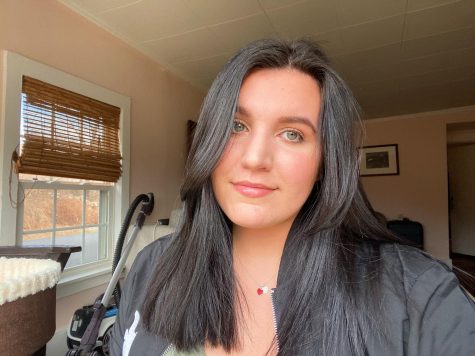 Alexis Lynch, Managing Editor
Alexis Lynch is currently a senior at Mercy College. At Mercy, Alexis is a Media Studies major with a focus in Journalism. She has gained experience that...