Mercy College Announces Upcoming Departure From CNR Campuses
Mercy College will be no longer using the recently leased College of New Rochelle campuses as of this summer, an email from the school stated.
In a story that dates back to nearly a year ago, Mercy has been heavily involved with the ongoing situation with CNR. After seeing dire financial issues that forced the school to close its doors, the fear of where the then-CNR students would continue their education was a serious concern — until Mercy agreed to "A New Path" for said students.
Since then, Mercy has welcomed nearly 1,800 new students and 70 faculty and staff members to the mix. Along with this deal, came an opportunity for the college to lease the now-former CNR campuses of New Rochelle, Harlem, and Brooklyn for up to two years. Intending to offer students a smooth transition from CNR to Mercy, classes and living spaces were still being held at the locations.
But with the recent announcement of Mercy's decision to pull away, it could be argued as an early surprise for the college.
"As communicated previously, we will be leaving these locations at the end of the summer term, and we look forward to welcoming students to our Bronx and MercyManhattan Campuses beginning in the fall of 2020," as stated in the email.
Students attending the three CNR locations will complete their degrees depending on "where their programs are offered or registered with New York State as part of the Mercy-CNR Teach-Out," as written on the "CNR Next Steps" page on Mercy's website.
The recently upgraded Manhattan Campus features new classrooms, entrances, and even living spaces for students, much to the approval of the Mercy community.
With the email, the college announced "Fall 2020 Next Step Meetings" for students throughout the CNR campuses with questions regarding future processes.
"Through this agreement, we have become a stronger college, and we thank you for your patience and your support."
Leave a Comment
About the Contributor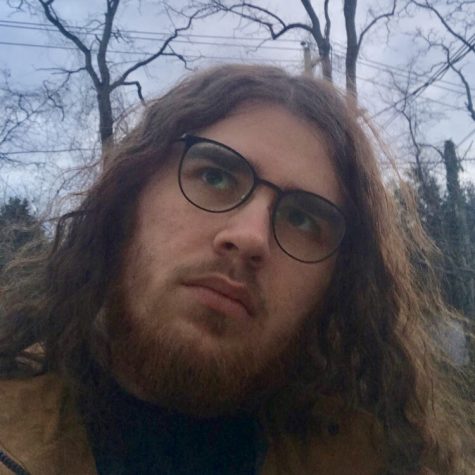 Steven Keehner, Impact Staff
Steven Keehner was the Managing Editor of the greatest publication on the Hudson.

Hailing from the mediocre Town of Oyster Bay, New York, he enjoys...