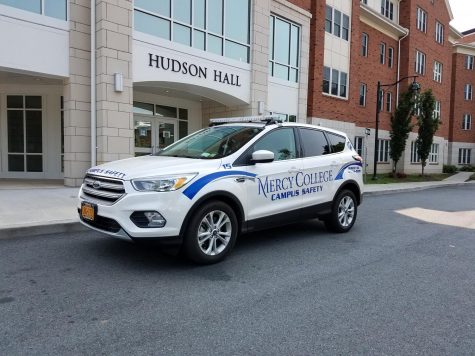 Nicole Acosta and Steven Keehner

December 6, 2018
A recent Dobbs Ferry stabbing incident led Mercy College officials to appoint a temporary lockdown at its main campus. According to the Dobbs Ferry Police Department, the incident began on the Old Croton Aqueduct at Walnut Street around 3:35 pm on Tuesday, Nov. 27, 2018. The victim's injuries were...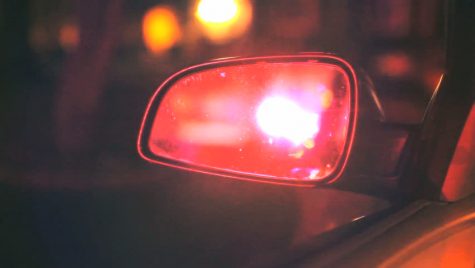 Liv Meier, Staff Writer

November 8, 2017
Like most 21-year-olds, sometimes I do unsafe things while driving. I don't necessarily think it's on purpose – I'm just a college student. I drive fast, have no patience and am always running late. And while I haven't received many citations for my actions, I have been pulled over by the c...