From Gaming In His Office To Law Office
How A Former Pro Gamer Turned Lawyer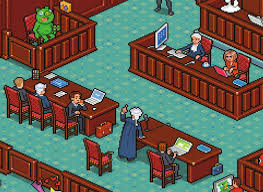 Picture this; You are a college student and your 21st birthday has just passed. A night out with some buddies to the local bar, probably eager to show off your now legal ID would be ideal plans for most college goers.
How about an all expensed paid trip to Las Vegas, Nevada? To compete in an exclusive weekend-long tournament at the Stratosphere hotel-casino, recently renamed the STRAT. In a venue that resembles that of a glass fish bowl. All because you won an online qualifier.
Oh, and did I mention this all came about from playing a video game?!
"I am pretty sure I finished dead last in that tournament, but it was a free trip to Vegas. You cannot really beat that," said Albert Vetere. A 29-year-old former professional video game player from Maspeth, New York. Vetere would catch the first flight out immediately following the conclusion of the tournament as he had class the following day.
Vetere, better known in the community by his handle "Cheese" or "Ch33s3," played Nintendo's premier fighting game franchise Super Smash Bros. Brawl professionally from 2010-2013. Essentially, during the time Vetere was working towards his bachelor's degree in accounting from Queens College (2009-2012). He began competing seriously roughly a year before going pro and was sponsored by vVv gaming.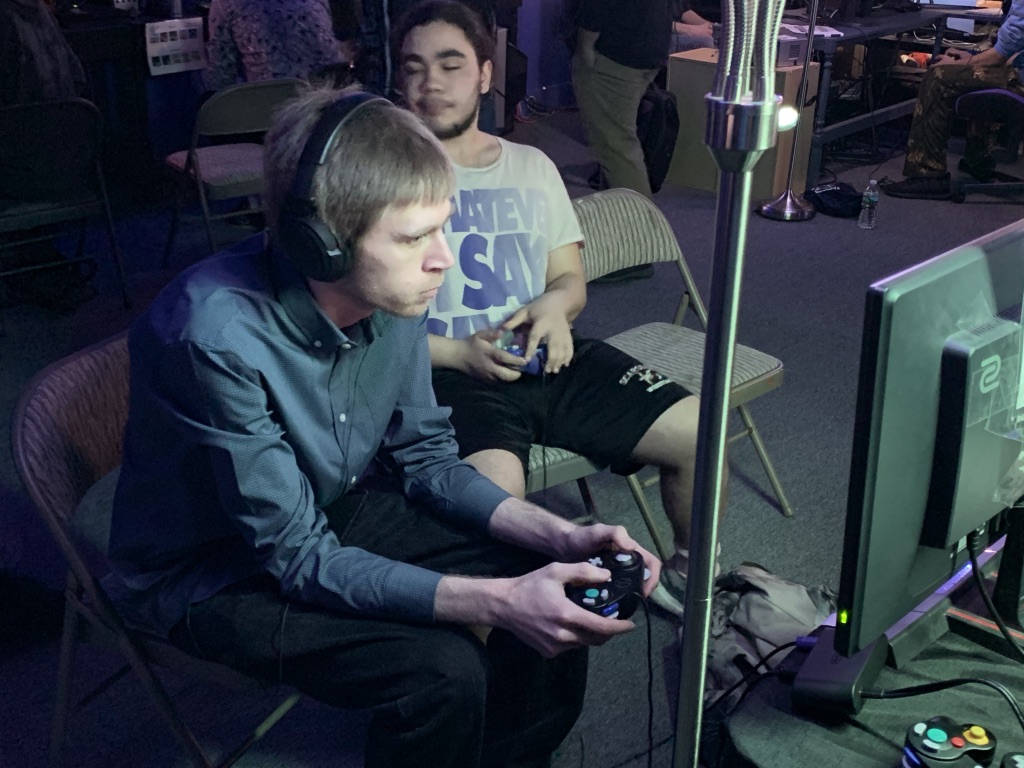 The compensation was not bad either. Typically, winning a couple of hundred dollars weekly with a little over $3,000 being Vetere's largest payout.
"I made enough to cover tuition and travel expenses. All in all, I made as much as any other college job. I just got the chance to travel the country too," said Vetere with a grin as he took a sip out of his Monster energy drink.
The competitive spirit has certainly not alluded "Cheese" as he as entered, as he does almost every week, "Smash Down." A weekly tournament for SSB latest iteration Super Smash Bros. Ultimate at fairly new esports lounge Encore Esports. Click here for a feature on the venue.
"Cheese" is hoping to notch his first victory at the tournament since he began attending nearly a year ago.
In college, the ability to make your own schedule has to be one of the greatest, and underrated, perks of the whole experience. And Vetere used said perk to his advantage. The bulk of his classes were from Monday night to Wednesday. Freeing up Vetere's schedule the remainder of the week. Which was mainly used for travel, practice, and competing in tournaments.
"It would be anywhere from 10 to 15 hours a day and at least 60 a week minimum. But it never really felt like work as it was something I love," said Vetere.
Even though Vetere had a job that many his age at the time would have considered a dream one, Vetere was always realistic about the opportunity life had presented him. School was still Vetere's main priority even after going pro. If there was a big assignment or paper due soon, he would miss tournaments altogether to make sure he completed his studies. Remember, not going to a tournament guaranteed no money coming in that week.
Vetere began to see the growth in gaming as a whole, but also began to see the writing on his wall. At the time, Vetere knew that being a professional gamer was simply not a sustainable lifestyle form him. If only Vetere could have stuck it out a little further.
According to financial website "moneymakers," the top 10 eSports companies were worth a combined $1.5 billion!
"I still wanted to do something in gaming, but I knew my ceiling as a player," added Vetere. That ideology is what probably lead him to his next career.
***
Shortly after Vetere's professional gaming days were now behind him, Vetere began attending the Pace University School of Law. He would graduate in 2016, but not before making the dean's list every semester and being a member of the oral advocacy team during his time there.
Vetere has always had a passion for law. Wanting to be a lawyer for as long as he can remember, but trying to change the status quo in the process.
"I did not want to be stuck in an office all day. Just as games are art so is law and art cannot come from a cubicle. This can be applied to anything that you love," added Vetere.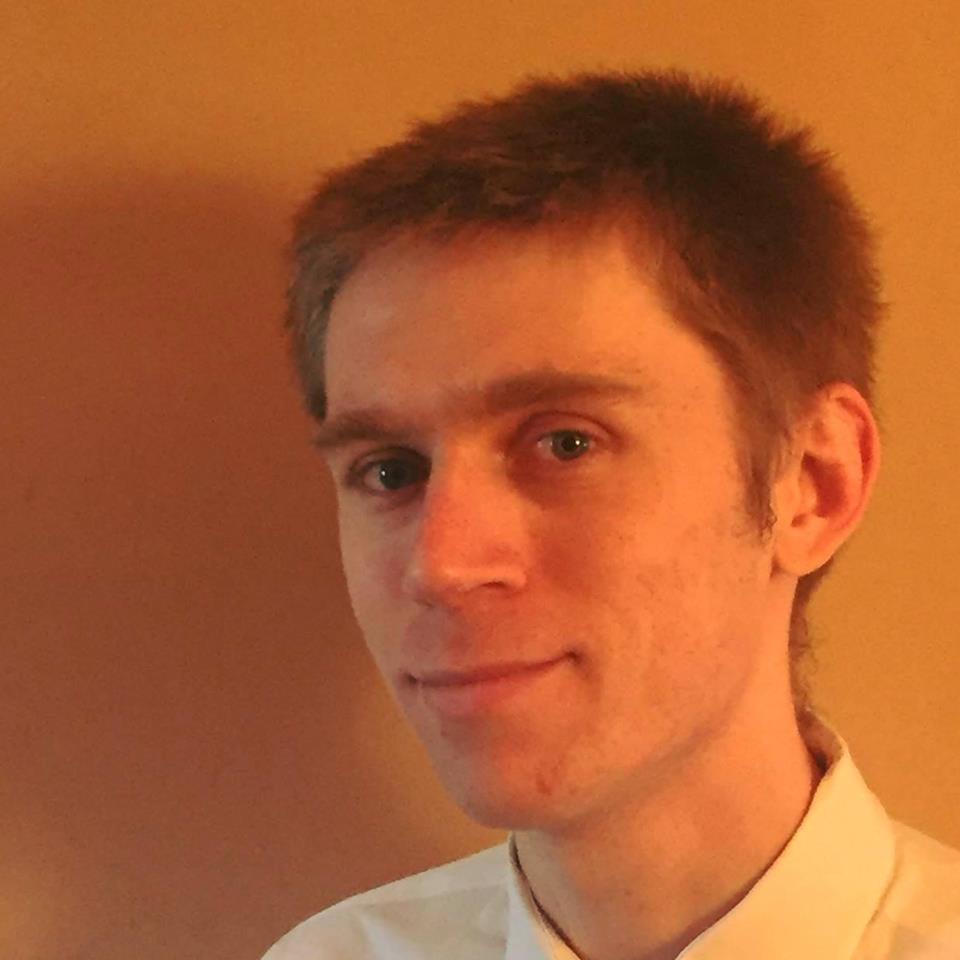 In April of 2018, Vetere opened up his own practice as a sole proprietor. The Law Office of Albert Vetere is split into two practices. Half is general practice as is the case with any firm or office with the other half focused on intellectual property and video game law. Intellectual property law deals with the rules for securing and enforcing legal rights to inventions, designs, and artistic works. Roughly the same goes for video game law.
Do not think these two fields paths could ever cross? Think again.
During Vetere's final year in law school, he began an internship with Take-Two Interactive. The owner of two major publishing video game labels, Rockstar Games and 2K, which he got from being a pro gamer.
"The weirdest part is the hours you talk to some of these clients when it comes to video game law. Between their late schedules and streaming, I would begin talking to them at like 2:30 a.m," said Vetere. That is after dealing with clients during "business hours" throughout the day.
It is as his pro days have never left him with staying up late to do something related to video games.
***
Today, life is a lot slower for Vetere these days. He and his girlfriend of two years, Liz, are currently looking into buying a house. Vetere hopes of shifting his practice to focus solely on video game law in the near future as it is not quite viable as its own practice just yet.
"This is a thriving industry, so why not me? Why not get in from the ground floor and be the video game lawyer?" asked Vetere.
"Cheese" would go on to finish ninth at "Smash Down," but that does not deter the former pro gamer turned lawyer. He will be back next week to hopefully take the throne.
Vetere also misses his pro days… sometimes.
"I miss the community and all the stuff we use to do," grinned Vetere holding his GameCube controller. "We were like a band of brothers and a lot of my good friends to this day were met during my pro gaming days."
Leave a Comment
About the Contributor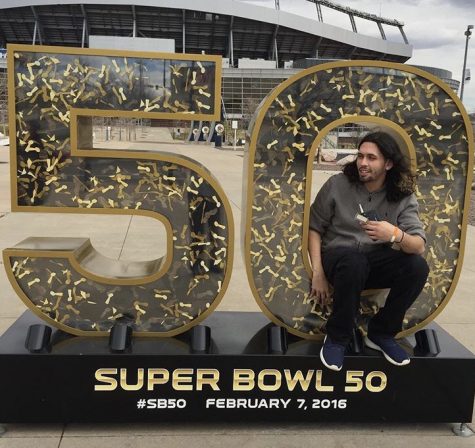 Brian Pineiro, Impact Staff
Brian Pineiro is a senior... finally. After a brief hiatus, Brian is back and more determined than ever to pursue his degree in Media Studies. This does...