NCAA to NBA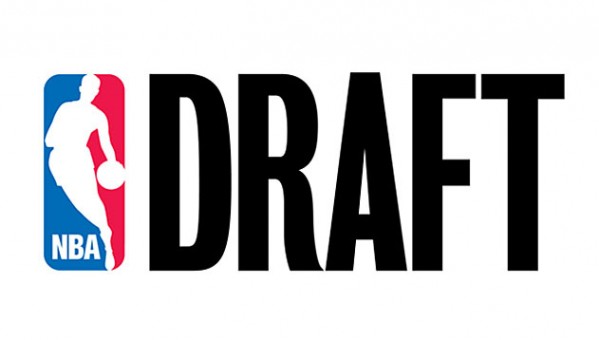 The NFL Draft has come and gone, with many fans both thrilled and displeased about the upcoming prospects their teams have gained.
Now that the event has taken place, basketball fans everywhere are anxiously awaiting their chance to see their perspective teams acquire new talent.
On June 28th, they will get their chance.
This year's Men's NCAA Basketball Tournament crowned a new champion as the University of Kentucky beat the University of Kansas 67-59, a game which was less intense than what the score reflected.
Before reaching the finals, many top ranked teams saw their strengths and weaknesses unfold during the tournament.
Both the South and West Regions (Atlanta, GA and Phoenix, AZ) saw their #2 teams fall to #15 teams. In the South Region, #2 Duke fell to #15 Lehigh 70-75 while in the West Region, #2 Missouri fell to #15 Norfolk 84-86.
With other notable losses such as #4 Michigan falling short to #13 Ohio 60-65 and #5 Temple losing to #12 University of South Florida, 44-58, talk continued to circle the Duke Blue Devils.
As an avid Duke fan, I found myself awestruck as I watched the game against Lehigh and was utterly devastated as I began to realize that the Blue Devils would lose the match-up.
There were several instances where the defense lacked causing Lehigh to have wide-open fast breaks, which inevitably gave them the 5-point win.
But enough of that, every team has its lapses and this year just wasn't Duke's year.
I'm more concerned with the fact that a mere 8 days after their loss, Freshman Guard, Austin Rivers, son of Boston Celtics Head Coach, Glenn "Doc" Rivers, signed with an agent with high hopes of entering the 2012 NBA Draft.
Now don't get me wrong Rivers is a good player, given a score of 94 out of 100 pertaining to his abilities, I'm more concerned with the fact that he is giving up so quickly and deciding to enter the Draft after just one year of college basketball.
Rivers declared his proposal March 23, right in the middle of the NCAA tournament and although his decision was quick, he will not be the only freshman to end his collegiate career with hopes of going pro.
While other prospects have weighed their decision more heavily, considering most of them continued playing in the tournament far longer than Rivers, there will still be several young men to leave the college scene early.
My concern has and always will be, until there is a change in the current rule, how is an athlete with only one year of intense collegiate experience prepared for what awaits them at the professional level?
Not only are the athletes risking their education but they're also risking their health.
For the most part, these young men have not developed fully and another year or two playing in college can teach them pivotal aspects of their game. But, as of the 2006 NBA Draft, "all players must be at least 19 years of age during the calendar year of the draft" and "a player who completed basketball eligibility at an American high school must also be at least one year removed from the graduation of his high school class." Therefore, after one year of college, NCAA athletes are eligible for the draft.
With all the raw talent these men possess, leaving college after one year, without a college education, to pursue their dreams of being the next generation's role model is something that I can't shake.
I feel that the NBA should require all NBA prospects to complete at least two years of college thus graduating with their associates degree so that if their plans backfire, they have something to fall back on.
Rivers and other prospects definitely have what it takes to excel at the next level, but at what cost?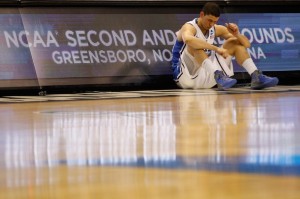 Leave a Comment
About the Contributor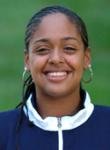 Jasmine Williams, Managing Editor
Jasmine Williams is a Senior majoring in Media Studies (Journalism) and minoring in Psychology. She is the Editor for the Impact and co-captain of Mercy's...