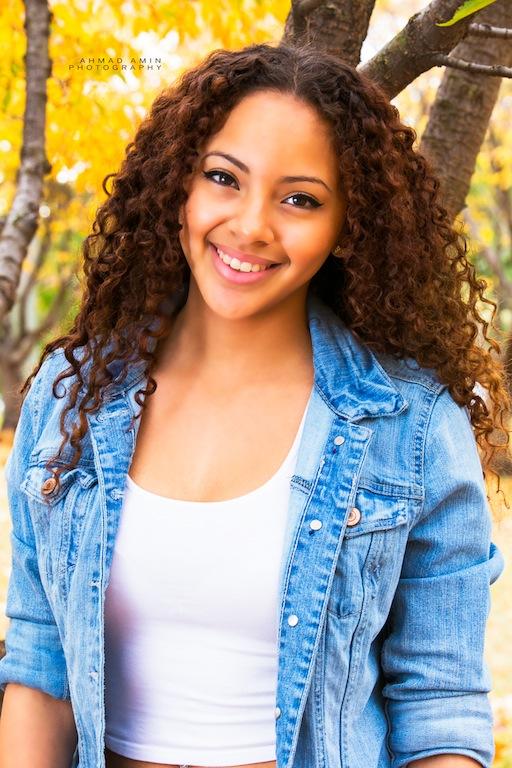 Maritza is a senior majoring in journalism and is in her first year on the Impact. Although she greatly regrets waiting so long to join such a great paper, she is looking forward to writing some great pieces.
" I have always enjoyed reading and writing as a child and I am grateful to all my English teachers along the way as I feel they have each molded me. Although I was raised in Newburgh, NY, which is a small city, I have a passion for the big city life and bright lights. My number one goal is to become a well-known and respected writer notable for my work. I may not have a lot to say in person, but I let my writing do all the talking for me."
Her favorite words to live by:  "A great reader makes a great writer."
Her column is titled
On a Tangent.
She can be reached at
[email protected]
Maritza Velasco, Feature Editor
Jan 07, 2016

Today I Quit My Job… Well One Of Em'

(Story)

May 27, 2015
Apr 30, 2015

Everyone Should Experience College, Or Something Like It

(Story)

Apr 22, 2015

Dealing With the Identity of More Than One Race

(Story)

Apr 09, 2015

Dealing With My Insecurities

(Story)

Mar 11, 2015

Society Taking Strides Towards Acceptance

(Story)

Mar 05, 2015

A Friend In Need Is A Friend Indeed

(Story)

Feb 19, 2015
Feb 12, 2015

OP/ED: Time To Embrace America's College Promise Program

(Story)

Feb 09, 2015

We Are First, Mercy College First Generation Students

(Story)

Feb 02, 2015

A Letter To My Mother…

(Story)

Jan 27, 2015

Four Things College Really Teaches You

(Story)

Jan 27, 2015

"No Hab-low Es-pan-yol" My Difficulties With Spanish

(Story)

Jan 27, 2015

Learning How to Walk Again

(Story)

Dec 18, 2014

What Graduating With Honors Means To Me

(Story)

Dec 15, 2014

The Roommate Diaries: My Personal Experiences

(Story)

Dec 11, 2014

Friends Seek Lyrical Success In Band 'ODC'

(Story)

Dec 08, 2014

Mercy Debates Who Picks Up The Check

(Story)

Nov 25, 2014

5 Things College Students Look Forward to During Thanksgiving Break

(Story)

Nov 13, 2014

'Getting Waisted' Is the Newest In Body Transformation Fads

(Story)

Nov 06, 2014

Walking Lost In The Darkness

(Story)

Oct 30, 2014

The Fear Of Success

(Story)

Oct 30, 2014
Oct 27, 2014

Halloween Treats I Look Forward To

(Story)

Oct 02, 2014

Look up – a Non Social, Social Epidemic

(Story)

Sep 25, 2014

Pack Life Hunts For Lyrical Success

(Story)

Sep 18, 2014

Working College Students: Are We Missing Out or Are We a Step Ahead?

(Story)