5 Things College Students Look Forward to During Thanksgiving Break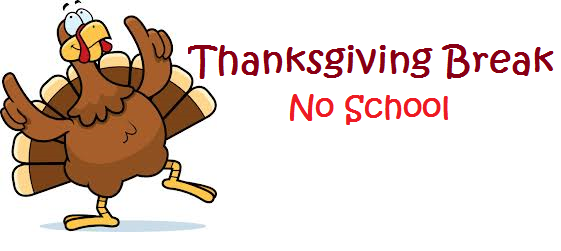 Thanksgiving break is upon us and as college students we are looking forward to these simple things that bring us great joy!
1. SLEEPING IN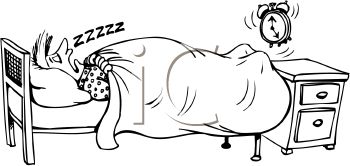 I'm sure that students are more than happy to get a little extra sleep over this Thanksgiving break. It isn't often that a class gets cancelled and we get a day to sleep in. So take advantage of that snooze button! Or better yet, don't even set your alarm.
2. LAUNDRY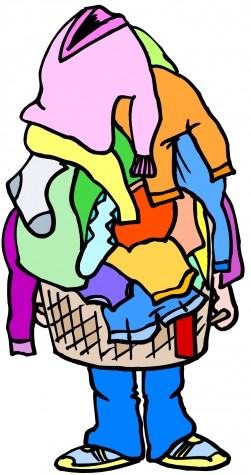 When I was younger, it never really occurred to me why the college students in the movies would be so excited to come home lugging their humongous loads of laundry with them. I never really understood the significance till I became that college student. Doing laundry can get extremely costly with detergent a long with the costs of washers and dryers. I have two words for this Thanksgiving break… FREE LAUNDRY.
3. FAMILY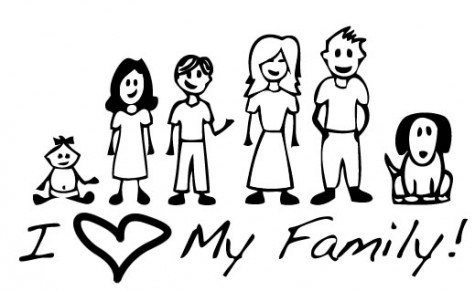 Campus life can get a little lonely. Especially for students who are out of state or live extremely far and aren't able to visit home as often. This Thanksgiving break will allow everyone to spend time with his or her family and give thanks for their loved ones. I certainly look forward to thanksgiving for this exact reason. For some of my family members this is the only time of year that I actually get to see and spend time with them.
4. BLACK FRIDAY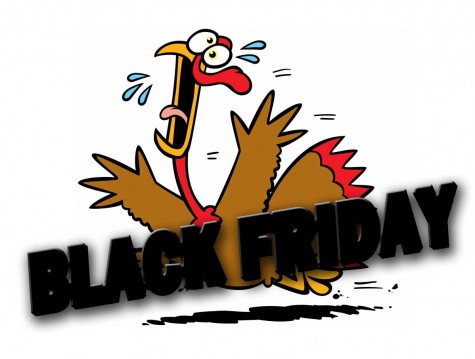 College students can all agree on this one. We are all on a budget and Christmas is right around the corner. Black Friday is the perfect resolution to our money savings epidemic. Try to get as much gift shopping done as possible over the weekend! Don't miss out on amazing deals. And be extra careful not to get caught up in the Black Friday madness.
5. HOME COOKED MEAL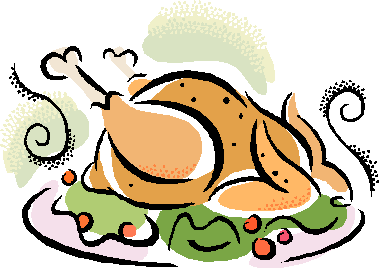 For most of us it's been nearly three months since we've had a nice plate of home made food. The victory café doesn't come close to my aunts home made potato salad. Campus food gets old quick, so say good-bye to the home zone and the grill and hello to a nice home cooked Thanksgiving meal. Don't forget to pack those left overs!
Leave a Comment
About the Contributor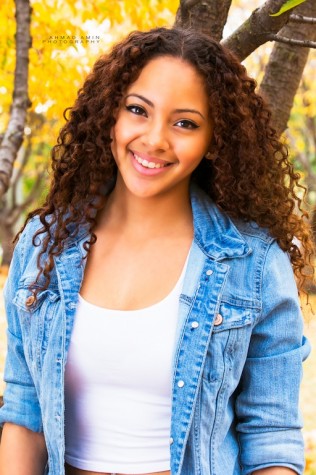 Maritza Velasco, Feature Editor
Maritza is a senior majoring in journalism and is in her first year on the Impact. Although she greatly regrets waiting so long to join such a great...