Best jobs in the world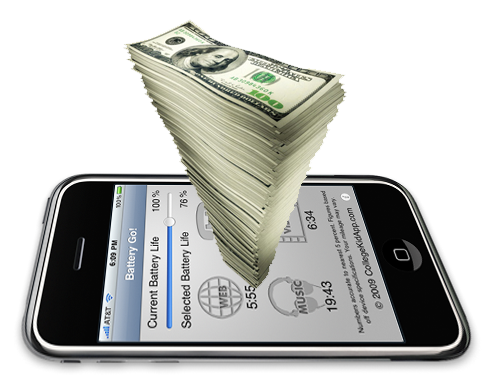 Software developer/App Creator.
All you need is that one good idea wether it be launching angry looking birds at pigs, crushing candy or flapping a bird and you are set.
The simple job of keeping your ideas the best and you can do it from the comfort of your own couch. The ad revenue from successful apps on the App Store are astounding, the creator of Flappy Bird was earning $50,000 a day when it was in it's peak. Children are now being taught how to code and write HTML in school and this will eventually lead to an even more tech savvy generation. I've never been interested in writing code or being too literate with the online world, but right now, it's a very lucrative market.
Champagne Tester.
Champagne has been the poison of choice for the gentry for hundreds of years, it has connotations of style, celebration and class.
All champagne companies employ a taster to be sure that their product is the best. It is a life of luxury but you have to have such a sensitive palate and must be able to distinguish very slight differences in taste. This skill has to be combined with an extensive knowledge which takes years of research and dedication. But to have a job that ships you around the world, to the southern hills of France to the Hollywood hills you can't complain right?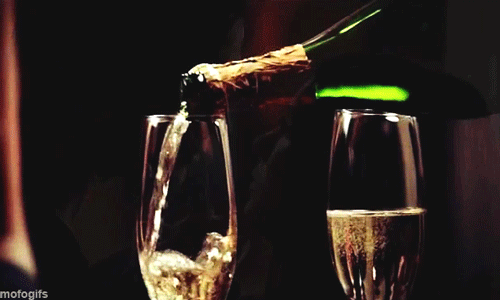 Celebrity Party Planner.
Wether you're in New York, LA, Paris, Milan or London there will always be rich, famous people just waiting to blow all of their 'hard earned' cash on lavish and extreme parties. Perfectionism, charisma & bundles of creativity are key to success in this field, you get to rub shoulders with the biggest personalities in the world and once you throw one good party, then word of mouth will see you be successful for many years. A huge book of contacts can be built purely by good advertising and consistent communication with the celebrity world. The salary for this job can be unlimited, but quality is much more important than quantity in this world.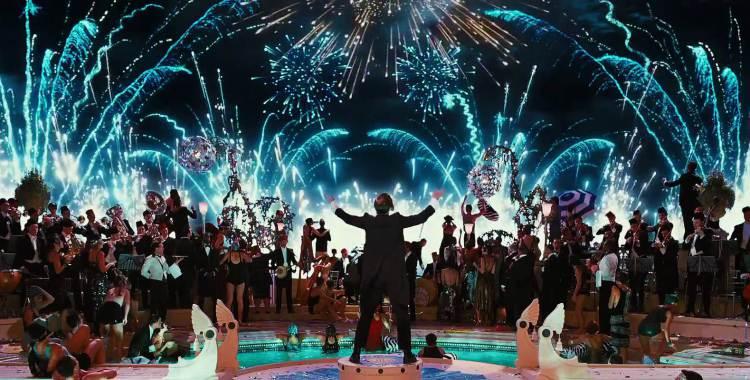 Lamborghini Dealer.
Lamborghini dealerships are always going to be based in locations that are saturated with money. It is a very hard business to get into and you have to be the best salesman around to be successful but imagine driving to and from work in a matte black Lamborghini? The salary isn't as big as you would expect, they normally start at around a basic $20,000 a year, but with a high amount of commission you can be earning well over six figures a year. The dealership in Miami is one of the most successful in the world and the dealer there has sold over $2.5bn worth of cars and he drives a gold plated Aventador to work every day.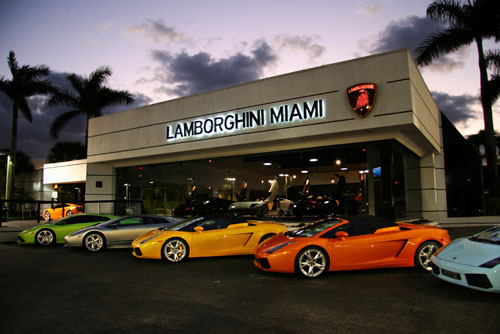 National Geographic Explorer.
So you get to travel around the world, documenting the lives of every living thing on the planet from the deep sea jellyfish of the pacific ocean to the tibetan monks high up in the Himalayas. You get to see more of the planet than most human ever have and ever will and you get to document it for others to see. The work you have to put in is intense and you would be expected to have a scientific masters degree of a PhD. There are limitless choices in what you want to study, some people could be quite happy scouring the great plains of Oklahoma for signs of something interesting and some people enjoying living in Antarctica. Penguinologists spend the majority of their careers in arctic conditions, with penguins just to learn about them and to share with the world how they live. The salary may not be high for these explorers but a wealth of knowledge and experience is much more valuable.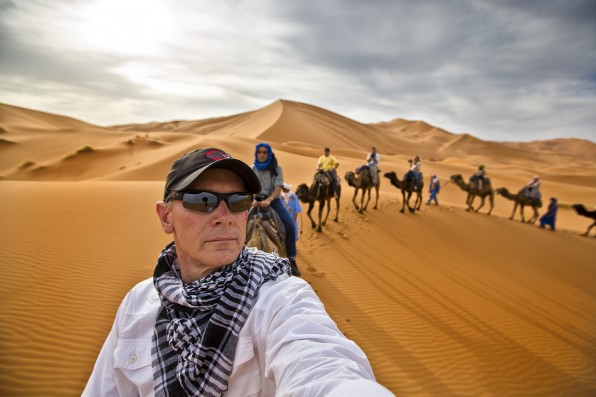 Walt Disney Imagineer.
People have grown up watching disney movies for decades now and it's easy to see why they are one of the most successful and most desirable companies to work for. The design and development department of Walt Disney Co. are responsible for the creation and construction of the Disney theme parks worldwide. They are normally based in Glendale, California and they practically have no limitations when it comes to their everyday jobs. They earn around $80,000 and get to drive to work everyday knowing that they are going to have fun. Who in their right mind wouldn't want to go to work to just day dream about ideas and concepts for roller coasters and other rides? The motto for the imagineers is "if it can be dreamt, it can be built" thats not a bad motto to go by.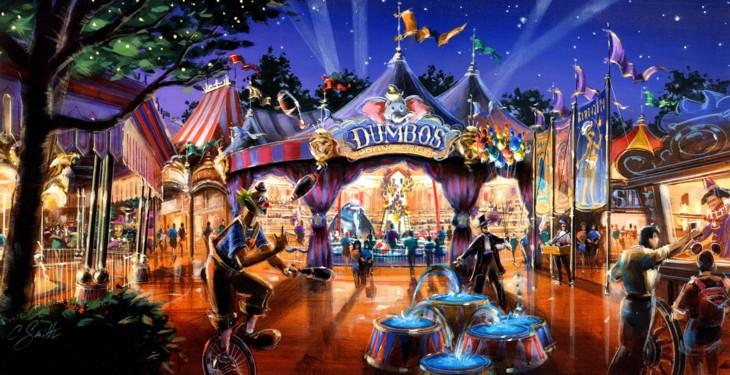 Google.
Fortune Magazine and the Great Place to Work Institute named Google the 2014 "Best Company Work For." Google is renowned worldwide for it's exciting offices and unorthodox way of setting them out. Many people get around the buildings by slides, scooters, segways and the New York offices even have ladders for people who can't wait for crowded elevators. Each office is created with it's surroundings in mind. Google London has red phone boxes and incorporates the tube lines into it's maps and the New york offices have conference rooms that a built to look and feel like a small Manhattan apartment. Every friday google staff have a TGIF celebration which involves staff gathering together for beers and snacks just so they can mingle together to create a better vibe in the offices. Google isn't just a search engine anymore, they own Android, Youtube and Nexus so you don't have to gifted in just online coding you can work for Google and do just about any job you want. Google's headquarters in Mountain View California is definitely one of the best offices in the world. The Googleplex is home to scores of buildings, each with its own personality. With hundreds of bikes and scooters at their disposal, getting around campus is easy. There's beach volleyball, a bowling alley, a climbing wall, over 25 cafeterias, more than 100 micro-kitchens and seven fitness centres. The whole place just has a college feel about it. Google doesn't want to grow up. nobody does.
Leave a Comment
About the Contributor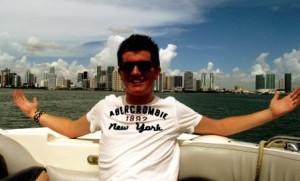 Samuel Neve, Editor-at-large
Sam Neve is junior international student from Great Britain studying Journalism. He has an eclectic taste in both music and sports and enjoys going to...