10 Indie Bands You Need to Listen to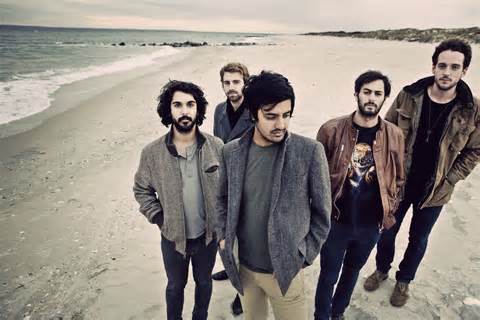 Top 10 Indie Bands You Need to Listen To
The world of indie artists is my happy place. I'm not one of those fans who never want their favorite band to go mainstream but, I do take pleasure in knowing that an off-the-radar band is all mine. The following ten artists are incredibly talented and underrated.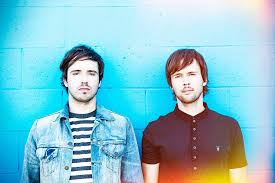 1. Atlas Genius
This band is perfect for listening to while studying or driving around with the top down. They have such a fun but relaxed vibe to their music. They add some funky beats with a powerful drum component to create amazing music. So sit back and let Atlas Genius serenade you into indie music bliss.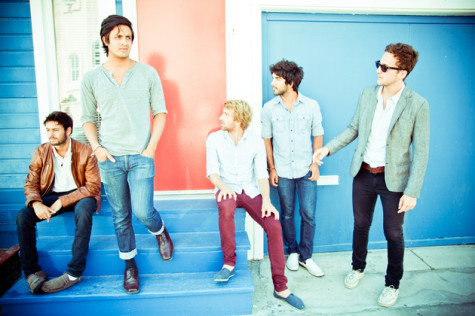 2. Young The Giant
To be honest, I love everything about them. The lead singer has such a whispery but powerful vibe to it that is guaranteed to hook you into their music. Their guitar heavy music is great to get ready in the morning. And just try to pay attention to their lyrics without wanting to sing along. They have such a mellow vibe to them. I've had the pleasure of seeing them perform live last year at the music festival Boston Calling. They were amazing live. You might be familiar with their songs "My Body" and "Cough Syrup". I prefer more mellow tunes so songs like "Typhoon" and "Islands" are perfect to just sit back and relax to.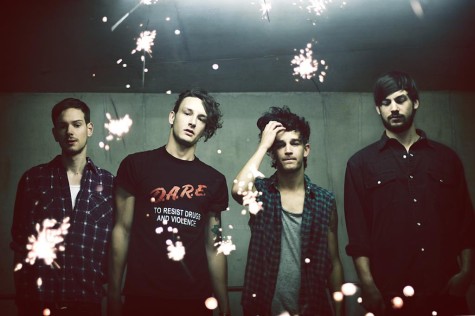 3. The 1975
One of my favorite things about The 1975 is that they have a unique sound but totally danceable songs. I dare you to not be moving along to their catchy songs like "Chocolate" and "Sex". It's almost impossible. Their voices are so harmonious that it's almost haunting.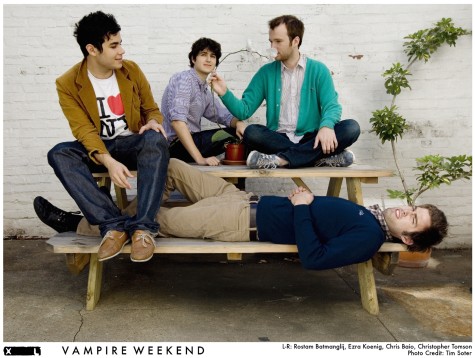 4. Vampire Weekend
What happens when you combine 4 Columbia graduates, an indie band, and a tad bit of prep; you get Vampire Weekend. Their songs are anything but dull and have the most creative lyrics. They might not be the newest band out there, but I never get tired of their ridiculously upbeat songs. Popular songs include "Oxford Comma", "Mansard Roof" and my personal favorite, "California English".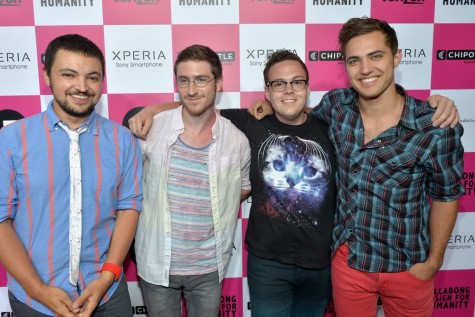 5. Walk The Moon
You might have heard their most famous song "Anna Sun" but this band is far from a one-hit wonder. With songs like "Tightrope" and "Quesadilla" you will absolutely fall in love with Walk The Moon. They have a pop vibe to them and all of their songs are infectious.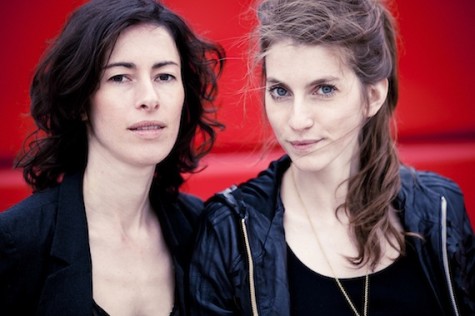 6. Boy
Boy is a duo of two of the most talented underrated female artists I've ever heard. Their lyrics are honest, their sound is raw and their voices are melodic. If you ever find yourself on a long drive, trying to momentarily escape your hectic life, let Boy sing the soundtrack of your life.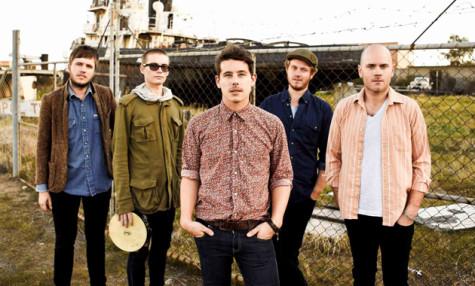 7. Boy & Bear
This band makes great music and videos that go along with it. This was a random discovery for me, but like always, I'm very satisfied with it. They're an Australian indie-folk band and I can't wait till they start getting some buzz here in the US. "Blood to Gold" is a great song with a cool melody and the lyrics are really interesting.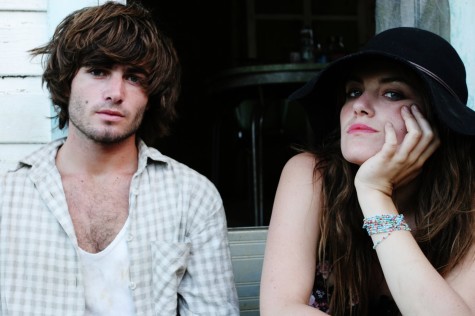 8. Angus & Julia Stone
This brother/sister duo has been around for such a long time but you'd be surprised at the amount of people who still don't know about their magical tunes. The song that made me fall in love with them was "Big Jet Plane". Individually, they each have a hauntingly beautiful voice. Together, they're just mesmerizing.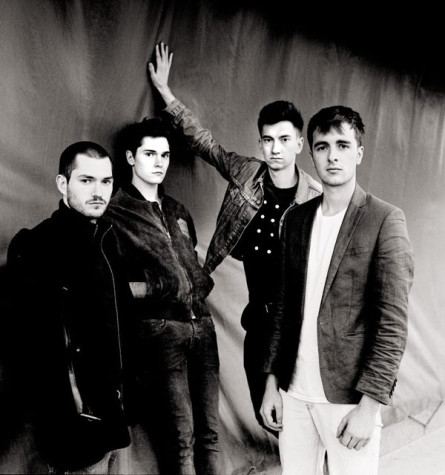 9. The Popopopops
This band is awesome. They haven't yet blown up in the music industry but their talent will be recognized soon. They're a amazing French indie pop band with songs like "Pure" and "Swell".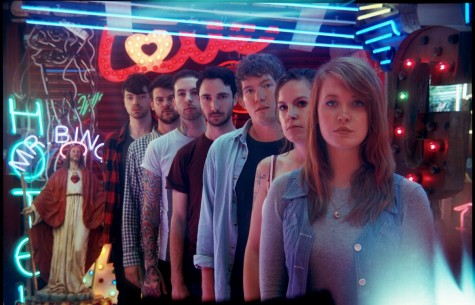 10. Los Campesinos
"Songs About Your Girlfriend" was the first song I've heard from this band and I've been hooked ever since. Having just released their fifth studio album a few months back, their music is infectious and I'll never tire of them.