8 Ways to Enjoy Valentine's Day (Singles Edition)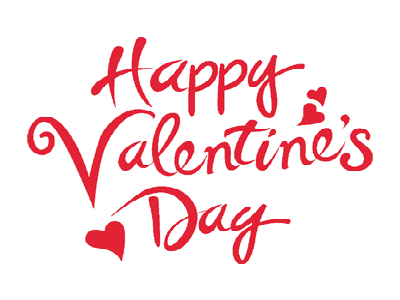 Ahhhh, Valentine's Day. The holiday of love when couples shower each other with kisses, chocolate, and flowers. (Yuck!) Some single people of the world dread this holiday and all its "lovey-doveyness." But not to worry single friends, Valentine's Day can be just as fun. Here are some tips to enjoying this special holiday without having a significant other.
1. Try Starbucks' Three New Valentine's Day Drinks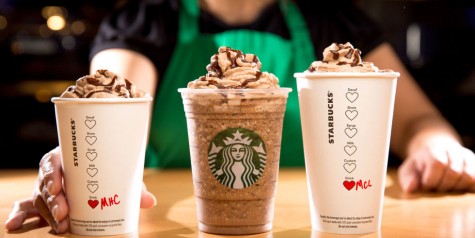 Time to satisfy your sweet tooth with three chocolate drinks: Molten Chocolate Latte, Molten Chocolate Frappuccino, and Molten Hot Chocolate. But hurry, they're only available until Sunday, Feb.14!
2.Watch a Comedic Movie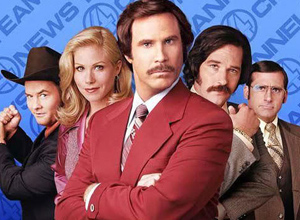 Leave the sappy, romantic movies like The Notebook for another day and watch a movie that will make you laugh all night long. Anchorman anyone?
3. Buy Yourself Something Nice
Take full advantage of this day to spoil yourself. Buy that jacket you've been eyeing or maybe a new pair of shoes.
4. Go Out With Friends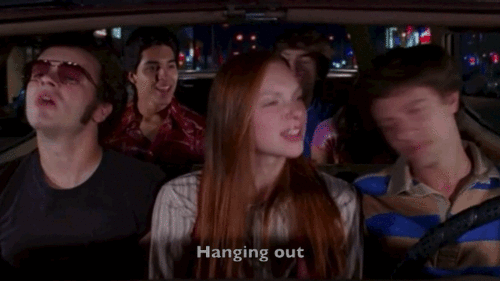 Call up your friends and hit the town. Nothing's better than being around people that make you laugh and have fun.
5. Eat a Box of Chocolates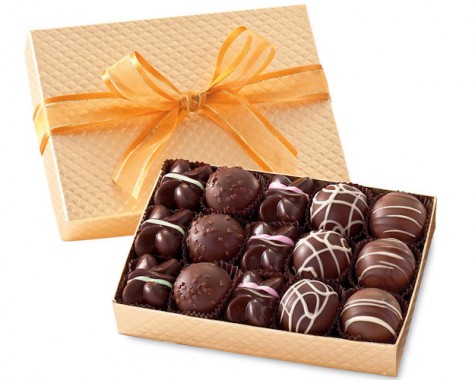 Chocolate and Valentine's Day go hand and hand so pick up a box and enjoy it all to yourself.
6. Catch Up On Your Favorite Shows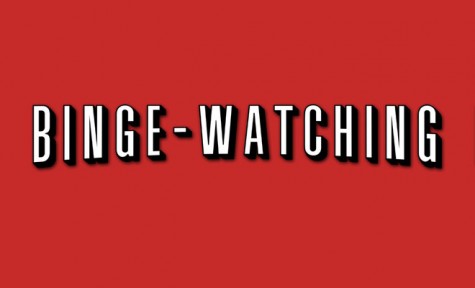 You know that show that you've been dying to start watching? Or maybe you've missed all new episodes of your fave show? Well, it's binge-watching time. Don't forget your snacks.
7. Bake Cookies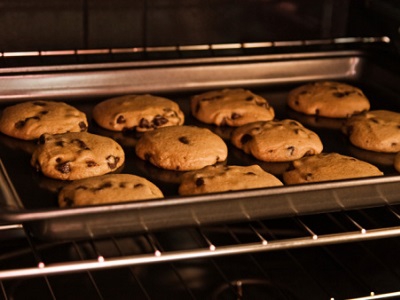 Pick up some cookie dough and bake away. It's easy, it's fast, and it's yummy.
8. Spread the love

Last but not least, reach out to a family member or friend and say "I appreciate you!" While you may not have a significant other, that doesn't mean you can't share some l-o-v-e.
Leave a Comment
About the Contributor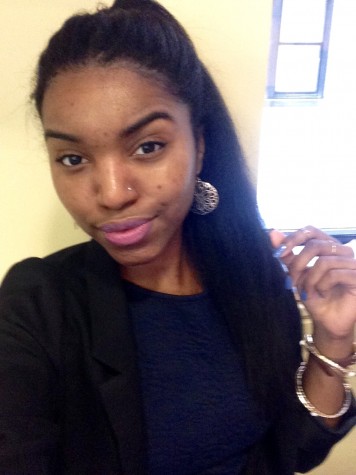 Shantal Marshall, Associate Managing Editor
Shantal Marshall is from Brooklyn, New York and majors in journalism at Mercy College. Her hobbies include reading O magazine, listening to music, and...