8 Books Every Twentysomething Woman Should Read
When you're a female in your twenties, life can get a little messy sometimes. And the best escape from a messy life, is a good book. The best books can take us out of the stress of our daily lives and place us into the worlds their authors have created. Here are just a few that you'll want to buy in hard copy and read until the pages fall out.
1) Wild by Cheryl Strayed
This is the true story of a twenty-two year old woman who thought she had lost everything. After her mother's tragic death, and a failed marriage – with nothing more to lose, she decides to hike more than a thousand miles of the Pacific Crest Trail from the Mojave Desert through California and Oregon to Washington State—and she would do it alone with no experience or training, driven only by blind will. This is a story of loss, disillusionment, and, ultimately, healing.
2) Not That Kind of Girl by Lena Dunham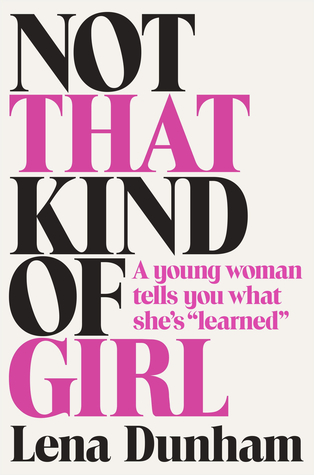 Not That Kind of Girl is a memoir by actress, writer, and producer, Lena Dunham in which she tells beautifully honest stories from her childhood all the way up into adulthood. Her stories are all too relatable and will make you laugh, and cry, and laugh again. The epitome of knowledge for a twentysomething.
3) Eat Pray Love by Elizabeth Gilbert
Elizabeth Gilbert recounts the true story of how she left behind everything in her old life to find what she truly wanted. She sets out for a year to study three different aspects of life – the art of pleasure in Italy, the art of devotion in India, and the balance between the two on the island of Bali. This is a story of self-discovery and learning how to cope with loss.
4) Summer Sisters by Judy Blume
Judy Blume is widely known for her young adult novels, but Summer Sisters is geared towards a more mature audience. This is the story of friendship complicated by time, experience, and betrayal; a must-read for anyone who's ever had to struggle with staying connected to a long-time friend.
5) Is Everyone Hanging Out Without Me? (And Other Concerns) by Mindy Kailing
Mindy Kaling gives hilarious advice based on her real life experiences with romance, friendship, and life. Twentysomethings everywhere can relate to this page-turner.
6) Little Women by Louisa May Alcott
It may seem a little stereotypical to put Little Women on this list. But it's a classic story about growing up and growing apart. So if you're a twentysomething and have yet to read this book in your lifetime – get on it.
7) Yes Please by Amy Poehler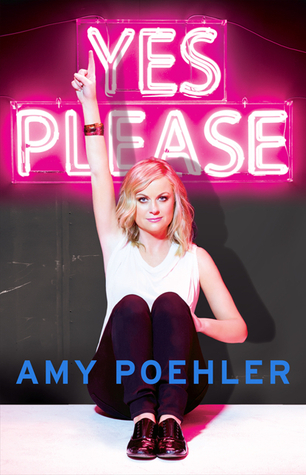 This memoir by Amy Poehler gives us a taste into her brilliant comedy, trials, and triumphs, it's an honest look at the comedy queen's rise to the top. This book will inspire you and have you laughing to tears all at the same time.
8) Fangirl by Rainbow Rowell
If you ever were, (or still are) a nerdy fangirl who lived more inside her chosen fictional world than the bright, scary real world then you have found a home with this Rainbow Rowell novel. This story follows Cath as she navigates her first year of college; which means separating from her father, drifting apart from her twin sister, and feeling generally weird and homesick all the time. On top of this, she is learning to reconcile her obsession with the fantasy world of her favorite fictional character with her responsibilities of the outside world.
Leave a Comment
About the Contributor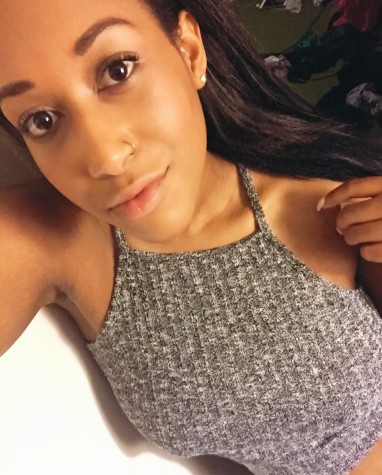 Brittany Lee, Staff Writer
Brittany Lee hails from Cortlandt Manor and attends Mercy College as a journalism major. Her hobbies include reading, writing, sleeping, Netflix, and enjoying...