12 Reasons Why College Students Love Thanksgiving Break
Thanksgiving is around the corner. College students throughout the country are anticipating for its arrival.
1.  An abundance of free food.
2. So much food that you can take the leftovers back to school.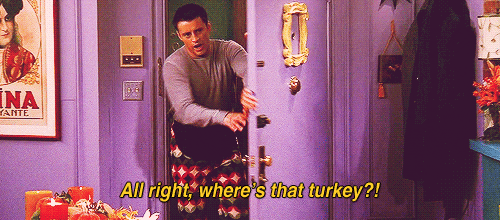 3. Eating til your hearts content
4. Seeing your furry friends.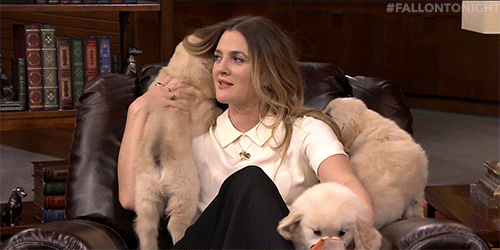 5. Quality family time.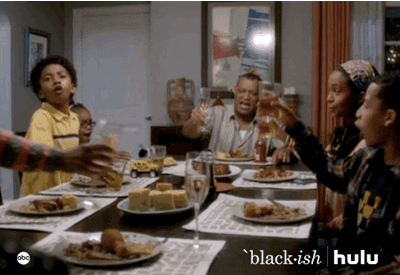 6. Watch the Macy's Thanksgiving Parade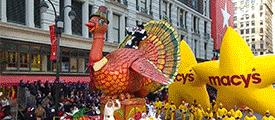 7. Excited seeing your hometown friends.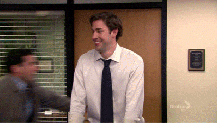 8. Pre-Christmas- only 5 more Sundays until Christmas.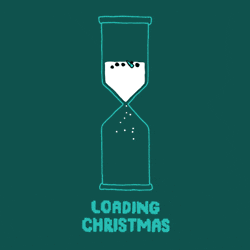 9. Not feeling guilty for taking much needed naps during the entire break.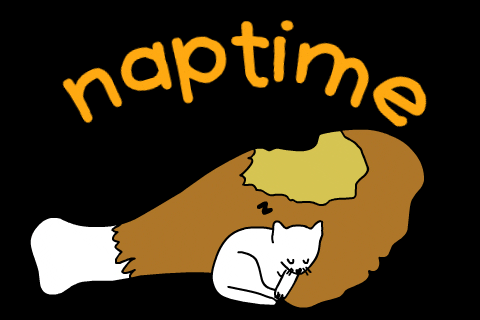 10. Continue to save, by partaking in black Friday and cyber Monday.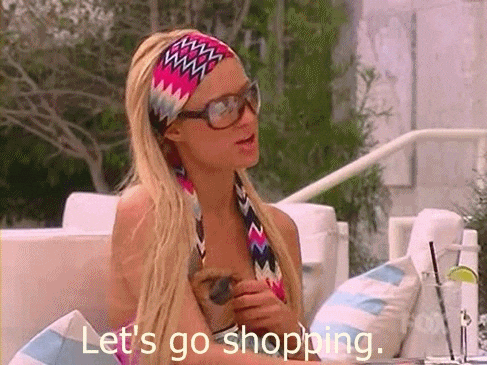 11. Charlie Brown's Thanksgiving special will be on.
12. Giving Thanks of course.